A Boy's Rare Disease Demonstrates Limits Of "In-Network" Insurance Coverage
By Consumers For Quality Care, on November 26, 2019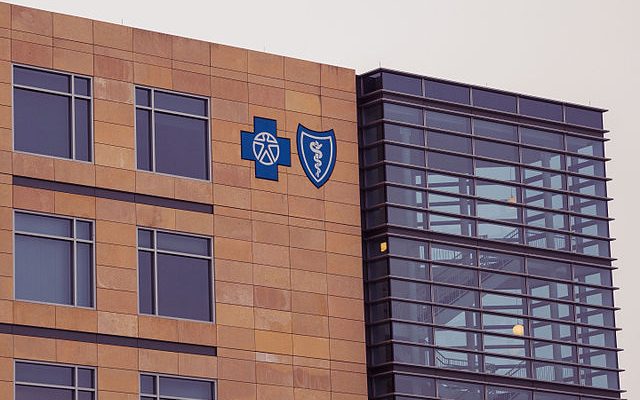 A 4-year-old Illinois boy's rare disease and the denials his family has faced trying to get him treatment highlight shortcomings of "in-network" coverage for rare diseases. The boy, Jaxtien or "Jax" Miller suffers from a very rare, deadly disease, as the Chicago Tribune reports:
Jax has a rare disease called metachromatic leukodystrophy that could rob him of the ability to walk, sit and hold up his own head within the next year. Children with the disease typically die between the ages of 2 and 10.
There is no cure for metachromatic leukodystrophy, otherwise known as MLD. However, there is treatment that slows the disease's progression. The problem for Jax's family was the hospital that specializes in treating this rare disease was not approved by their insurance.
The insurer sent the family letters denying requests for coverage five times. The insurer said the hospital was out-of-network, and Jax should get care closer to home.
The hospital in question, UPMC Children's in Pittsburg, is one of three hospitals in the country that specialize in Jax's extremely rare disease.
Jax's family's insurance company finally agreed to cover the treatment at UPMC earlier this month, after the Chicago Tribune contacted them saying they were writing a story about Jax's situation.
The insurance company relented earlier this month, agreeing to cover the treatment in Pittsburgh — after the Tribune told MerdianHealth it was writing a story about Jax's case, and a nonprofit foundation and a state lawmaker got involved.

Still, Jax's parents worry about the time that was lost, waiting for the OK to get on a plane to Pittsburgh. "Every second that nothing is being done is more damage," said his mother, Mercedes Boden, 29.
The Miller family's struggle to get treatment for their son illustrates a limitation of "in-network" coverage. Often, a facility that specializes in treating a rare disease is not in a consumer's back yard.
Typically, health insurance companies ask patients to get care at in-network hospitals — nearby facilities with which insurers have contracted rates. And that works fine for common conditions such as knee replacements, broken bones and many forms of cancer.

But when a patient has a rarer condition that in-network hospitals may not be familiar with and wants to go out-of-state for treatment by experts, insurance companies may balk.