Aetna Agrees to Pay $17 Million Settlement for Revealing HIV Statuses of Thousands of Policy-holders
By Consumers for Quality Care, on January 23, 2018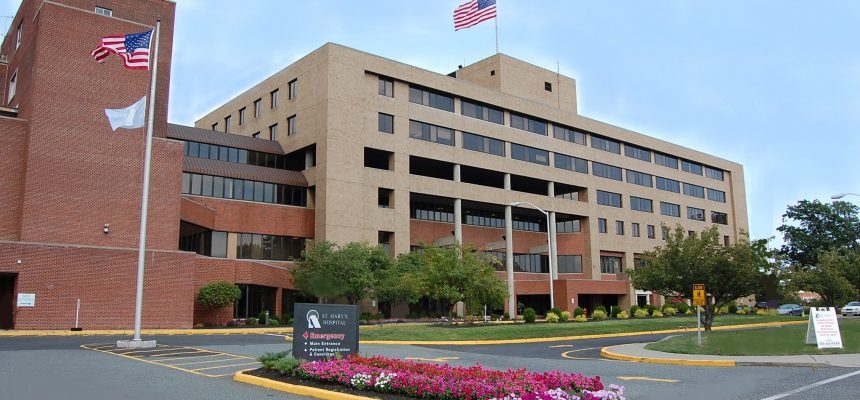 Health insurance giant Aetna has agreed to a $17 million settlement after it breached consumers' privacy in an incident that revealed the HIV statuses of thousands of policy-holders, according to The Associated Press. Consumers for Quality Care reported on the breach over the summer.
Court documents say the Hartford, Connecticut-based company sent a mailing in envelopes with large, clear display windows that revealed confidential HIV information. The mailing was sent to about 12,000 customers in at least 23 states.
Aetna has called the breach an "unfortunate incident."
As part of the settlement, Aetna agreed to pay a minimum of $500 to each customer whose status was revealed. The settlement still requires court approval.