Analysis Finds Many Adults Unable to Access Mental Health Care
By Consumers for Quality Care, on April 13, 2022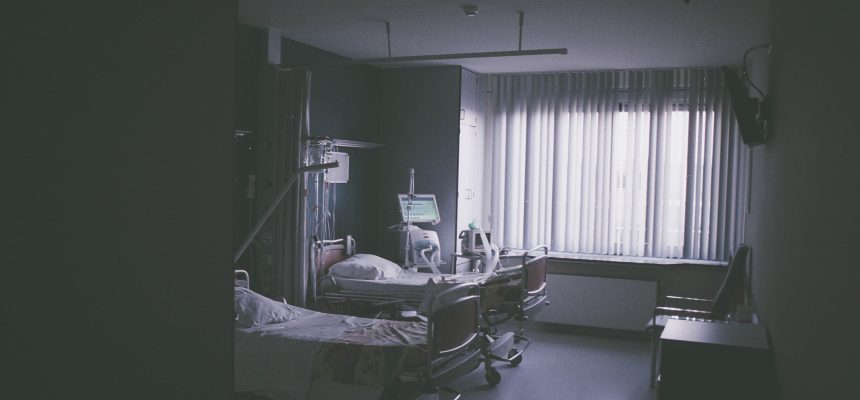 Many adults who suffer from anxiety or depression do not receive treatment, according to a new Kaiser Family Foundation (KFF) analysis that was covered by Fierce Healthcare.
The 2019 analysis found nearly a quarter of adults reported symptoms of anxiety and or depression that year. However, nearly 40 percent of adults had not received treatment, with almost a quarter attributing that to cost.
Mental health treatment was lowest among Black adults, and a significantly greater share of young adults had not received mental health care in the past year compared to older adults. And while more women than men reported having moderate to severe symptoms, fewer men also received treatment. Additionally, a disproportionate share of adults that reported symptoms were enrolled in Medicaid.
CQC urges lawmakers and health care leaders to find solutions to make mental health care more affordable and accessible for all consumers.