Anthem Continues Harmful Denial Practices
By Consumers for Quality Care, on May 23, 2018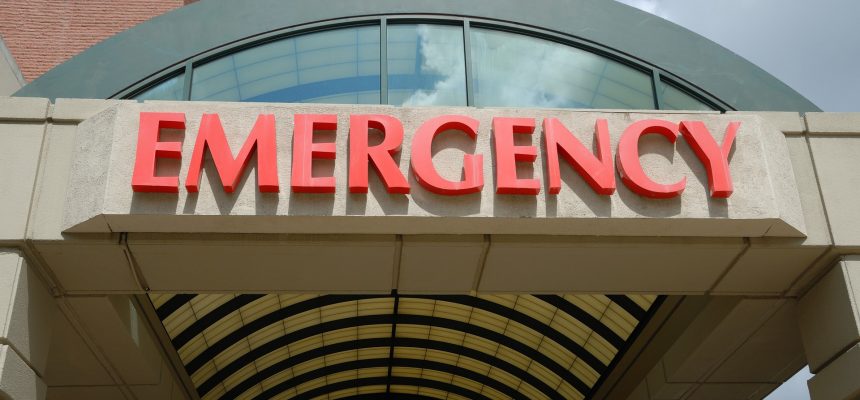 Jim Burton was working in his garage when he felt a pain in his back and dropped to his knees. Burton contacted a friend who is an EMT, who advised Burton to go to the emergency room. They worried he may have slipped a disk in his back. Luckily, the doctors at the ER found that Burton had only sprained his back and sent him back home, The New York Times reports.
He soon got another surprise. His health insurer, Anthem, refused to pay medical bills totaling $1,722, saying his care in the emergency room had not been needed "right away to avoid a serious risk to health."
Unfortunately, Burton's experience is the new normal. In a controversial policy change, Anthem denies ER coverage when it does not find that cases are severe enough to warrant the visit. The company claims that the change was made to deter excessive ER trips. However, consumers, doctors, hospitals and patient advocates have spoken out against the change.
Emergency room physicians say that, last year, the company did not routinely request medical records for denied patients, and therefore could not review the symptoms that brought them to the emergency room. Anthem says it is now reviewing such records before issuing denials.
Since the intense backlash began, Anthem has denied fewer claims. However, they have also expanded the policy to additional states.
In Kentucky and Missouri, data from emergency room physicians show that last year's spike in denials has been followed by a rapid decline. But Anthem has expanded the policy to four more states — Indiana, Ohio, New Hampshire and Connecticut — and has sent letters to affected customers notifying them of the change. Anthem said it could not comment on the data provided by the doctors.
Nearly every state has standards of care that are meant to keep insurance companies from being able to deny ER coverage. Under federal law, insurance companies cannot deny ER coverage if a "prudent layperson" – someone without medical expertise – had reason to believe that they were experiencing a medical emergency. Mark Hall, a law professor at Wake Forest University, says that Anthem's policy is violating the spirit of those laws.
"I could see how this approach could easily start to violate the spirit of the law," Mr. Hall said. "But on the other hand, there has to be some system in place to make these determinations."
Other advocates worry about the negative, long-term impact on consumers' health.
Karen Englert, the government relations director at the Missouri branch of the American Heart Association, said her organization has worked for years to teach women to look for early, unconventional signs of a heart attack, like indigestion, nausea or arm pain. "For some women, those are absolutely the precursors to a heart attack," she said. "We can't look inside ourselves to know this is what I have. And patients shouldn't be expected to — they aren't doctors."
Last week, Missouri passed a bill to shield consumers, which would block insurance companies from denying an ER bill based off of the final diagnosis alone.
"The whole idea is just to protect the consumer," said Paul Wieland, the chairman of the State Senate's insurance and banking committee. "Because the consumer does not need to be caught up in the fight between the insurance company and the providers."