Arizonians Reassess Medical Debt, Health Insurance Options in Post-COVID-19 World
By Consumers For Quality Care, on November 3, 2021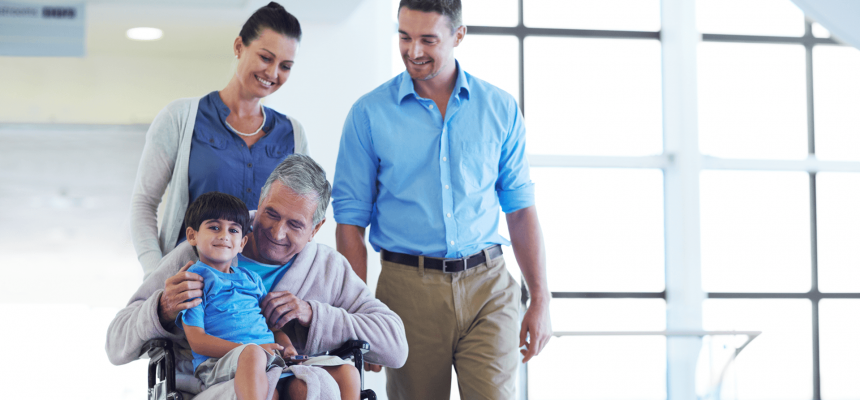 According to Arizona Central, many Arizona consumers are putting a new focus on their medical debt and health insurance options, now having lived through the COVID-19 pandemic.
Consumers are now learning more about the options available to them when it comes to medical bills and debt. When receiving a bill, consumers should first check to ensure all the charges are correct, requesting assistance to understand the bill if needed. Those with insurance who receive high bills should contact their insurer to make sure the care was coded correctly. Once a consumer is sure the charges are correct, they can reach out to the provider about payment plans and if they qualify for charity care. Since medical debt does not incur interest, consumers should not pay bills with a credit card; putting the charges on a credit card will also make it more difficult to dispute the charges or request financial assistance.
Consumers are also re-evaluating their choices when it comes to health insurance options. Nearly half of American employees are now opting to purchase a new health benefit, such as critical illness coverage or telehealth services, as many consumers see first-hand the benefit these services can have on a health insurance plan.
CQC encourages all consumers to be made aware of all their options when it comes to their medical care to ensure they are making the right decision for them and their families.