BCBS Illinois Faces State Review For First Time In Decades
By Consumers for Quality Care, on June 6, 2017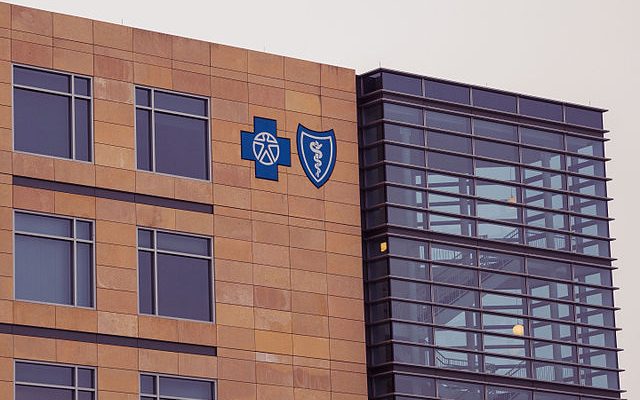 The state of Illinois is conducting a "market conduct exam" of Blue Cross Blue Shield for the first time in 27 years. The reviews examine how insurers pay claims and handle customer complaints among other things. According to the Chicago Tribune:
Blue Cross and Blue Shield of Illinois confirmed the review this week, in response to questions from the Tribune about why it had been nearly three decades since the state publicly released a wide-ranging examination of the insurer's compliance with laws and regulations meant to protect consumers. Such reviews, conducted by states across the country, often look at how insurance companies advertise, enroll customers, pay medical claims and handle complaints. They're separate from rate reviews.
According to the National Association Of Insurance Commissioners, BCBS had 228 complaints last year that resulted in the insurer taking some sort of action.
In addition to complaints, the parent company of Blue Cross Blue Shield Illinois has been accused in recent years of hoarding profits and giving out executive bonuses instead of expanding coverage.
Despite profits and surplus, BCBS Illinois proposed high premium increases on their exchange plans last year and made significant changes to popular plans, which limited consumer options.
Considering the complaints and recent scrutiny of the insurer, consumer representatives and other experts were puzzled by the length of time between reviews.
"That's just way too long," said Timothy Jost, a consumer representative for the National Association of Insurance Commissioners, of the gap between broad exam releases. "It would be surprising if there were not issues that have come up that didn't warrant there be some kind of a market conduct exam," said Jost, who is also a law professor at Washington and Lee University School of Law in Virginia.
One thing that may protect the insurer from higher scrutiny could be its hefty influence in Illinois. In 2015 and 2016, the company made over $250,000 in campaign contributions to Democrats and Republicans in the state.