BCBSNC Asks Consumers To Pay More After Announcing Big Profits And Million Dollar Bonuses
By Consumers for Quality Care, on June 6, 2017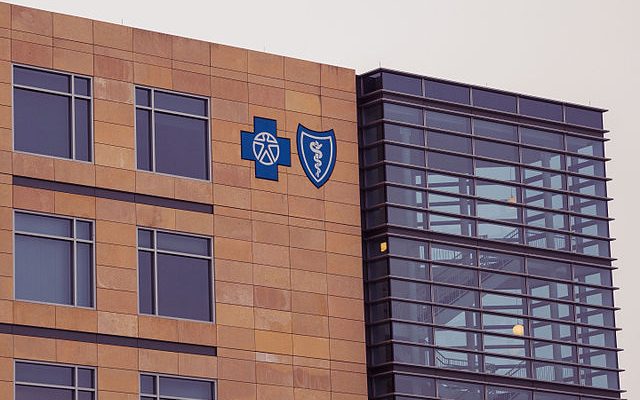 Last month, Blue Cross Blue Shield of North Carolina filed a request to raise premiums by 23 percent in 2018. Its customers have faced double digit increases for years:
"Steep rate increases have been a consistent feature of Blue Cross's ACA coverage in North Carolina, and Thursday's announcement follows a 24.3 percent rate increase this year and a 32.5 percent increase in 2016. The company's ACA rates have more than doubled since the law made health insurance mandatory for most Americans in 2014."
The 2018 rate increase request comes just weeks after the insurer reported a net income of $185 million for 2016 and million dollar bonuses for two executives. CEO Brad Wilson, who is retiring later this year, was awarded a $1.9 million bonus for 2016. Gerald Petkau, BCBSNC's COO, was given a bonus just over $1 million. The bonuses came despite a major technology problem that led to a "record fine from the North Carolina Department of Insurance."
In January 2016, the tech glitch affected approximately 3,200 BCBSNC customers. In February 2016, the North Carolina Department of Insurance reported that they have received 850 complaints against the insurer since the beginning of the year. "To say that people are frustrated is an understatement," remarked Insurance Commissioner Wayne Goodwin, at the time. The complaints coming into the department range from system errors, to overbilling, and inability to verify coverage. In the end, the insurer was fined a record 3.6 million dollars, for the incident.
Additionally, Blue Cross Blue Shield also recently announced it was cutting 165 jobs in the state.