Colorado Consumers Given More Time to Sign Up for Health Insurance
By Consumers For Quality Care, on February 8, 2022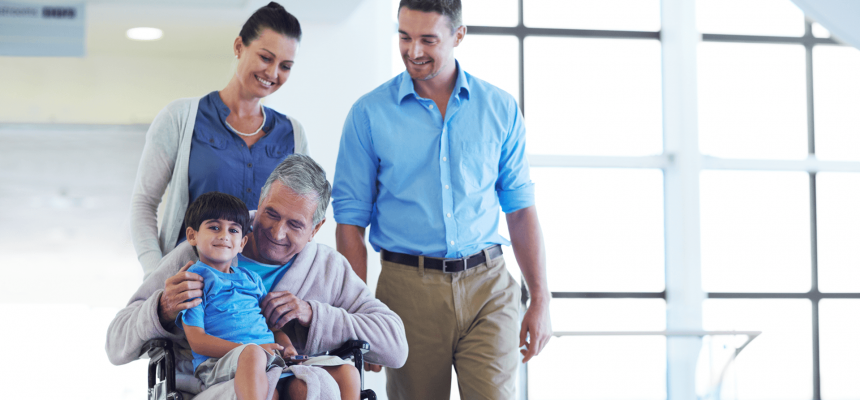 Due to both the emergence of the Omicron variant and the devastating Marshall wildfires, which displaced thousands of Coloradans beginning in December, state officials have extended the health enrollment period to give additional time for all consumers to sign up for health insurance, according to Kaiser Health News.
All uninsured Coloradans can now enroll in a health insurance plan by March 16. The previous deadline was January 15.
Kevin Patterson, CEO of Connect for Health Colorado, the state's health insurance marketplace, said, "These folks are just trying to put their lives back together. So giving them some additional time seemed like a reasonable and thoughtful thing to consider."
Other states, including California, Maine, and Gulf states have previously opened special enrollment periods following natural disasters. Colorado went a step further in this announcement, allowing any consumer, not just those directly impacted by the wildfires or the Omicron variant, extra time to sign up for health insurance.
CQC applauds Colorado state officials for recognizing the severity of the situation many residents face, allowing as many Coloradans as possible the opportunity to obtain health coverage.