Colorado Hospital Bills Routine Childbirth as Emergency Procedure
By Consumers For Quality Care, on October 29, 2021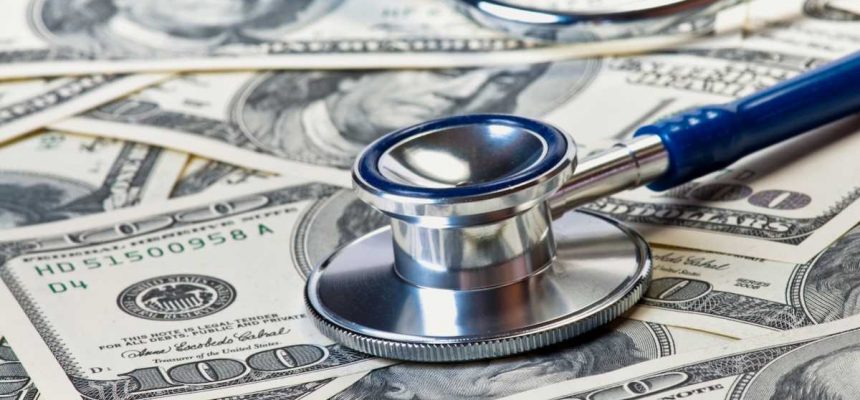 A Colorado couple that gave birth to their second child, with no issues, were charged over $16,000 when the hospital deemed the procedure as a "Level 5" emergency service, according to NPR.
Caitlin Wells Salerno and her husband, Jon, checked into a Colorado hospital in April 2020 to give birth to their second child. The birth went well, and all three went home the next morning.
While Wells Salerno expected a bill higher than the $30 that she owed from the birth of her first child, she did not expect to be on the hook for thousands of dollars. The total bill was over $16,000, and with her insurance negotiating nearly $2,000 off and paying nearly $11,000, the Wells Salerno were left with a bill for $3,600.
What Wells Salerno found the most surprising was the $2,755 charge for "Level 5" emergency services, since she experienced no complications with the birth.
Dr. Renee Hsia, a professor of emergency medicine and health policy at the University of California, San Francisco and a practicing ER doctor, says Level 5 charges are supposed to be reserved for serious cases — "a severe threat to life or very complicated, resource-intense cases" — not for patients who can walk through a hospital on their own.
Over the past 20 years, hospitals and doctors have learned there's great profit in upcoding visits. An investigation by the Center for Public Integrity found that between 2001 and 2008 the number of Level 4 and 5 visits for patients who were sent home from the ER nearly doubled to almost 50% of visits.
The explanation Wells Salerno received for the emergency charges were for the OB triage area, which included a nurse placing an IV for antibiotics, and her doctor checking her dilation and confirming her water had broken. Those services, performed before every delivery, are traditionally not billed separately — and are routine, not emergency, procedures.
While Wells Salerno was surprised at the vast difference in price between the birth of her first and second child, the fact that two healthy brothers could come into the world with such different overall price tags isn't surprising to Dr. Michelle Moniz. "There is no clinical reason that we have this level of variation," says Moniz, assistant professor of obstetrics and gynecology at the University of Michigan and its Institute for Healthcare Policy and Innovation. Her research shows that people with private insurance pay anywhere from nothing to $10,000 for childbirth.
Consumers should always check a bill before paying it, and if you ever have any questions about a bill, make sure to reach out to both the hospital and your insurer for a detailed explanation of charges. Policymakers and regulators must also hold hospitals accountable who routinely upcode medical procedures, for no other reason than to increase profits at the consumer's expense.