Colorado Students Create a Health Care Price Website
By Consumers For Quality Care, on October 27, 2021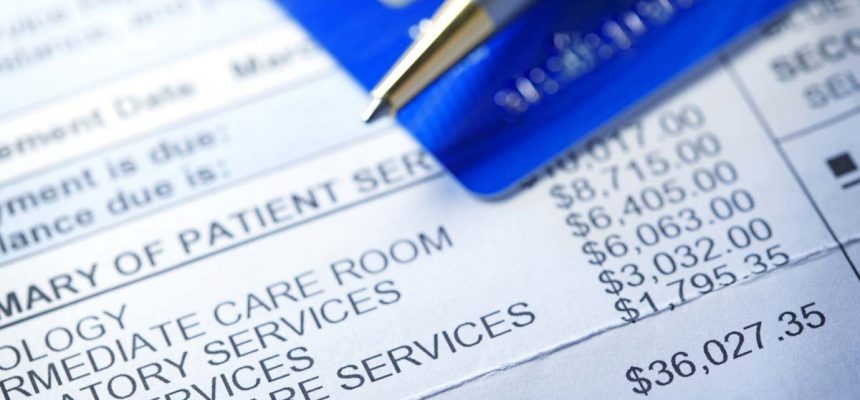 Two Colorado students, seeking a solution to provide consumers with greater hospital price transparency, created a website which aggregates price data from hospitals across the state and provides users with a comparison of the cost of common medical procedures at hospitals across the state.
Katie Salmon encountered a troubling situation when a family member needed a medical procedure her family's insurance wouldn't cover, according to Channel 9 News. The family spent countless hours calling individual hospitals' billing departments, trying to get individual price estimates.
Salmon, who didn't want others to experience the same troubles her family had just gone through, contacted her high school friend Josh Nokka, and together the two built Price Medic, which allows consumers to compare the price for a procedure from hospital to hospital.
Policymakers should work with consumers and patients to address the many issues that still remain when it comes to price transparency in our health care system.