Colorado Woman Charged $847 'Facility Fee' for Son's Telehealth Visit
By Consumers For Quality Care, on February 8, 2022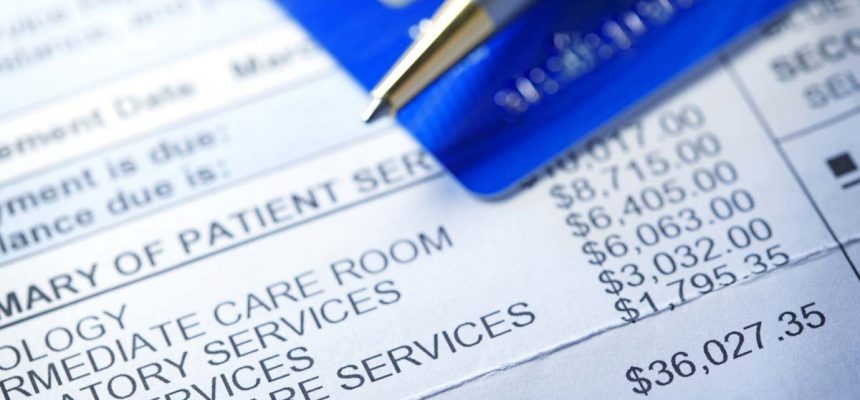 A Colorado woman was billed over $800 for a facility fee after her son was observed by a panel of physicians over a virtual telehealth visit to see if he needed speech therapy, according to KDVR in Colorado.
"I can tell you right now I would've gone elsewhere if they had told me there was an $850 fee, essentially for a Zoom call," said Brittany Tesso. "I was like, 'Facility fee? I didn't go to your facility. I was at home and as far as I could tell some of the doctors were at home too.'"
KDVR heard from over 20 other people with similar stories. "This sounds like essentially gouging," said Adam Fox, deputy director at the Colorado Consumer Health Initiative. "It's really charging for a facility, i.e. the hospital, which they are not even accessing."
Colorado state elected officials are working on legislation that would bring greater transparency to patient billing, although the measure addresses hospital provider fees and not facility fees at the moment. CQC urges all lawmakers to find solutions to improve medical billing transparency and reduce financial barriers to telehealth care.