Congress to Take on Mental Health Coverage Gaps
By Consumers For Quality Care, on February 16, 2022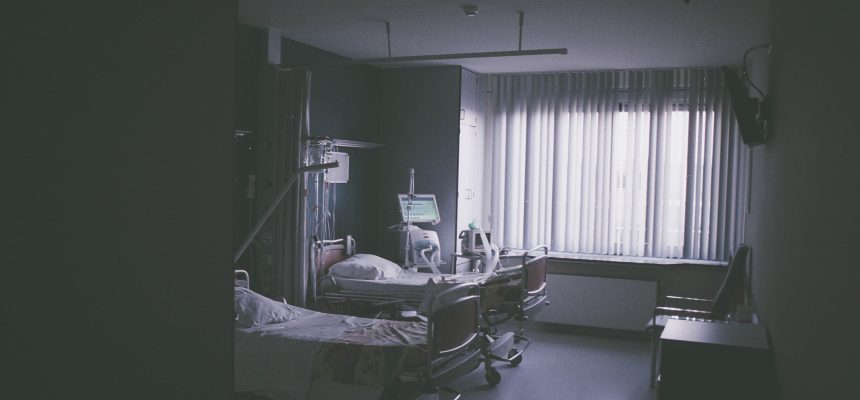 Following a federal report that shows health insurers regularly violate laws, refusing to pay for mental health and substance abuse services or making patients jump through hoops to get care, Congress is set to crack down on insurers who routinely deny mental health and addiction claims, according to Politico.
The anxiety and stress associated with the COVID-19 pandemic has taken a toll on the mental health of many Americans. With record levels of opioid overdoses reported, alongside spikes in eating disorders and mental health emergency room visits for children, a bipartisan group of lawmakers in the U.S. House of Representatives and Senate is pushing to draft a comprehensive bill by this summer that includes tougher enforcement on insurers that defy mental health parity rules. House and Senate committees will hold two hearings this week after holding several last week and hearing testimony from U.S. Surgeon General Vivek Murthy.
Senate Finance Chair Ron Wyden (D-OR), whose younger brother was schizophrenic and died in his early 50s, said that legislation to address mental health parity laws is a top priority. "These big insurance companies try to find every way they can to ratchet down coverage," said Senator Wyden. "This is a very profitable industry and so many people feel like they're not getting much for their money other than a lot of jazz at the other end of the phone."
Mental health care providers are lobbying Congress, urging lawmakers to take action against insurers. "This is the big issue for us on the Hill," said Saul Levin, the CEO and medical director of the American Psychiatric Association. "If you can't provide care, what are we here for?"
CQC urges Congress to hold insurers accountable and require them to cover the mental health services that so many consumers rely on.