Consumer Group Skips CT Rate Request Hearing It Deems Futile
By Consumers for Quality Care, on June 23, 2017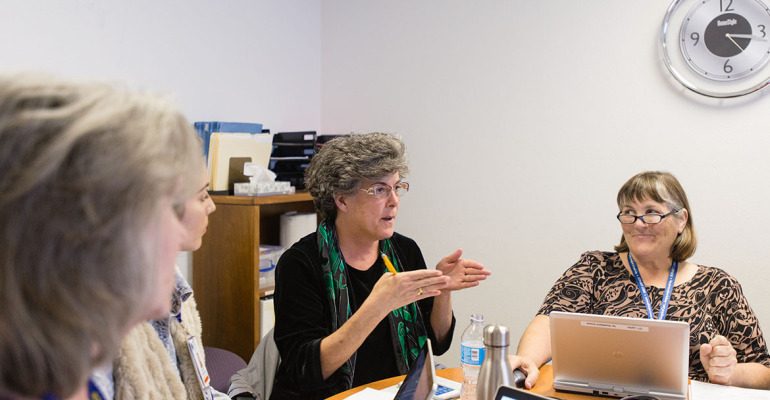 Photo by Heidi de Marco
A prominent consumer advocacy organization in Connecticut elected to skip public health insurance rate request hearings hosted by the state Insurance Department.
The Universal Health Care Foundation of Connecticut explained their non-attendance was intended as a protest to the timing and format of the meetings. The group complained the meetings were narrow in scope and didn't encourage real public participation. According to a statement on the foundation's website:
"We believe the state's approach to the health insurance rate review process is unwelcoming of real public participation and too narrow in its scope, failing to truly grapple with the rising health care costs facing both consumers and payers. The timing of the hearing is also unfortunate, given the attacks on the Affordable Care Act occurring right now."
The foundation also called it "unacceptable" to pass along double-digit premium increases on thousands of consumers with only a day of hearings on the matter.
"It is not acceptable to pass along double digit premium increases to individuals with only a day of hearings that focus on technical actuarial analyses and do not allow a full dialogue with consumers. We call on our state regulators and political leaders to step up action on behalf of consumers. We must work together and be truly innovative in how we address our growing health care challenges, especially in light of changes coming from Washington, D.C."
Anthem has requested an average 33.8 percent increase for individual health insurance plans in Connecticut, while ConnectiCare Benefits has asked for a 15.2 percent average rate hike for its exchange customers.