Consumers Get Short Shrift As Insurers See Huge Income
By Consumers for Quality Care, on June 23, 2017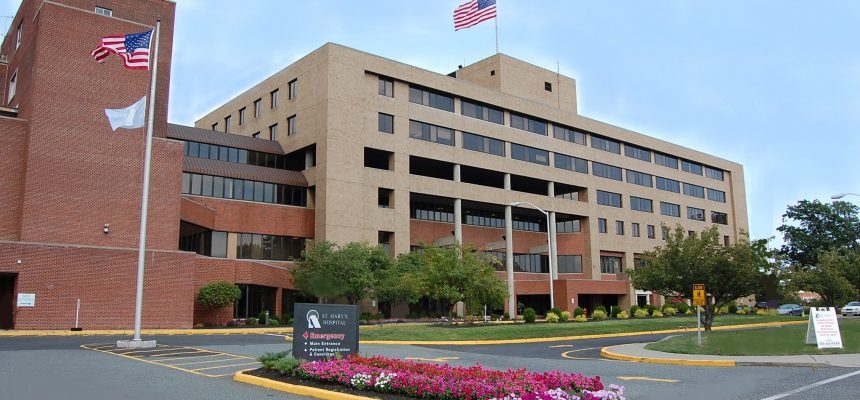 For consumers, there seems to be an ever-expanding list of negative headlines. Consumers have seen big premium increases on the ACA exchanges. Networks have narrowed leaving families and individuals with little choice in their health care. Services that some consumers have taken for granted, like heading to the Emergency Room in case of an emergency, may no longer be covered.
Many of these changes are necessary due to increasing costs and lower profits, according to insurers.
But a new report from CNN finds the health insurance industry's net income increased 46 percent, to $13.1 billion, in 2016.
Insurers did especially well in Medicare Advantage:
Where insurers did well was Medicare Advantage, where underwriting profitability soared 279%. Under Medicare Advantage, the federal government pays companies a fixed amount each month to cover Medicare-eligible Americans.
The increased profits come as consumers find themselves paying more for plans that cover less.