Consumers Mourning Pregnancies Face Surprise Medical Bills
By Consumers For Quality Care, on April 12, 2019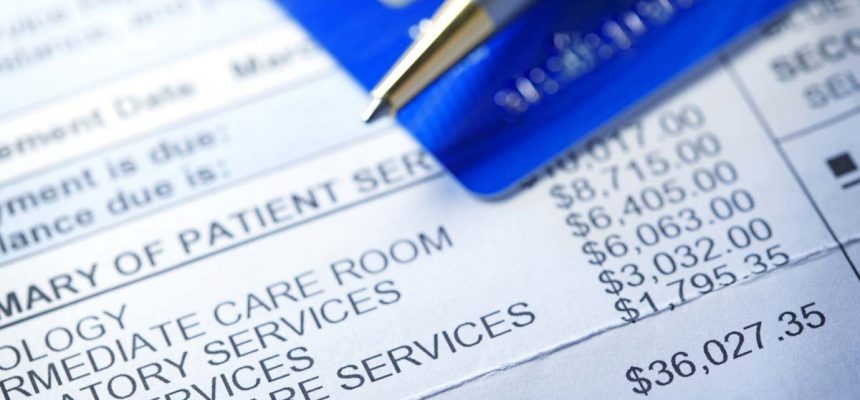 Four months before the due date, Lauren Dill lost her son, Simon Augustus. She suffered what is referred to as a "silent" miscarriage. Dill was induced and spent nine hours in labor. She told CBS News that she would never forget what her midwife said to her – "here is a perfect little baby without a heartbeat."
"I knew that once I delivered him, I wouldn't have long before I had to say goodbye. It was hard," Dill said.
With the grief still raw, Dill started receiving medical bills. Between ultrasounds and medical tests, aspects of the labor and delivery were not covered by her insurance. In all, Dill's out-of-pocket costs totaled around $4,500 more than her older son's full-term birth.
"I am paying for the delivery of my baby who had died, and that's hard," Dill said.
Alex and Jodi Laughlin's daughter, Noelle, was born prematurely and lived only 32 minutes. The family received a bill from their insurer for more than $42,000. The insurance company had denied two in-utero surgeries that had been performed in hopes of saving Noelle's life.
"You come back with a box of belongings and no baby. And you come home to bills. That you are getting out of what you've just been through," Alex Laughlin said.
CBS News reports that both experiences are not uncommon. Women who have had miscarriages often have to pay for procedures. Price fluctuations, high deductibles and insurance denials can all add expenses and stresses to what is an already devastating period for families.
When a pregnancy goes to term and healthy babies are born, the costs are often bundled together. However, when women suffer miscarriages that bundle often breaks, The Inquirer explains. Procedures and services may be billed separately, driving up the cost. Even when families are budgeting for pregnancy-related costs, the bills can come sooner than expected.
For the women and families who receive the bills, it can feel shocking and upsetting. Breaking down and understanding medical bills, let alone trying to negotiate them, is difficult for consumers under any circumstances. For grieving families, it can feel insurmountable.
"I remember thinking I don't want Jodi to put eyes on this," Alex, 31, said of the pile of bills. "I was just in disbelief — there's no chance that they have the whole story."