Coronavirus Pandemic Exposes Racial Inequities In Georgia
By Consumers For Quality Care, on March 19, 2021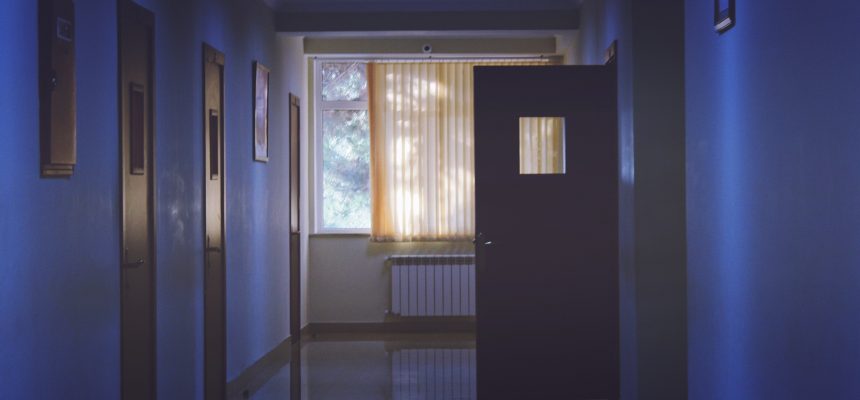 According to Georgia Public Broadcasting, early data from the Centers for Disease Control and Prevention (CDC) suggests that those most vulnerable to coronavirus, specifically communities of color, are having the hardest time accessing the vaccine.
"Black and brown populations are marginalized populations," Dr. Alfonzo Plough, chief science officer with the Robert Wood Johnson Foundation, said. "We are seeing COVID-19 case rates two or three times higher than the white population."
He also noted that death rates for those who contract the virus are higher in these communities, yet half as many people in communities of color are getting access to the vaccine.
Despite this data, a recent survey found that many Americans, even those who may have been hit hardest by the pandemic and longstanding inequities, still do not see systemic racism as a barrier to good health.
"Most people had no problem saying that it was harder to get access to health care when you have lower income," said Katherine Carman, an economist with Rand Corporation. "But they were less likely to say that it was harder for Black Americans to get access to health care than white Americans."