COVID-19 Bill Surprises Oklahoma Family
By Consumers For Quality Care, on December 8, 2020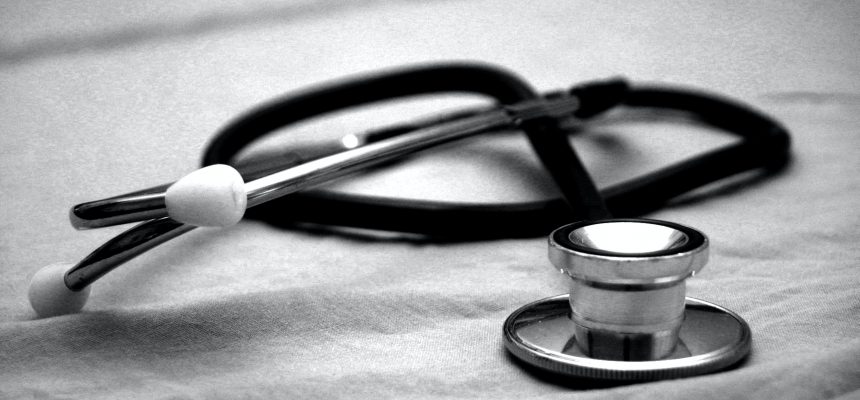 Fox Oklahoma City reports on one Oklahoma family that was hit with a surprise COVID-19 bill.
Like millions of other Americans, Cody Forehand, a healthcare market analyst, began feeling sick. Thinking of his wife and two small children at home, he rushed to get a COVID-19 test. His results, along with those of his seven-month daughter, came back positive.
Just days after getting tested, however, Forehand said he received a bill by mail.
"I received a bill for a coronavirus test that was over $500 for the test alone and then a couple $100 for the visit that actually came with that," said Forehand. "And so, very, very shocking considering the legislation that's been passed and whatnot."
Familiar with the COVID-relief bill that Congress passed in March, Forehand knew that by law health insurers must cover COVID-19 and antibody testing without any cost to consumers. Nevertheless, loopholes and mistakes by insurers and health care providers continue to lead to surprise bills.
"We're hearing everything from a couple of hundred dollars to tens of thousands of dollars for these tests," Forehand explained. "And most of the situations we are involved with or have heard of, they've been resolved, and the insurance company has paid for them. But it doesn't change the fact that there are big bills sent to people's homes and whatnot."
Worried that many may not know how to resolve a surprise COVID-19 medical bill, Forehand suggests calling your insurer provider.
"Ask them, 'Hey, I received a bill from you all. I want to make sure this is correct. What's going on?'"
Experts say that the following circumstances oftentimes lead to surprise bills: receiving out-of-network care; getting evaluated without actually getting tested; and seeking care if you don't have insurance. Experts also warn to beware of scammers.