Despite New Transparency Rules, Hospital Price Estimators Still Difficult To Navigate
By Consumers for Quality Care, on April 21, 2021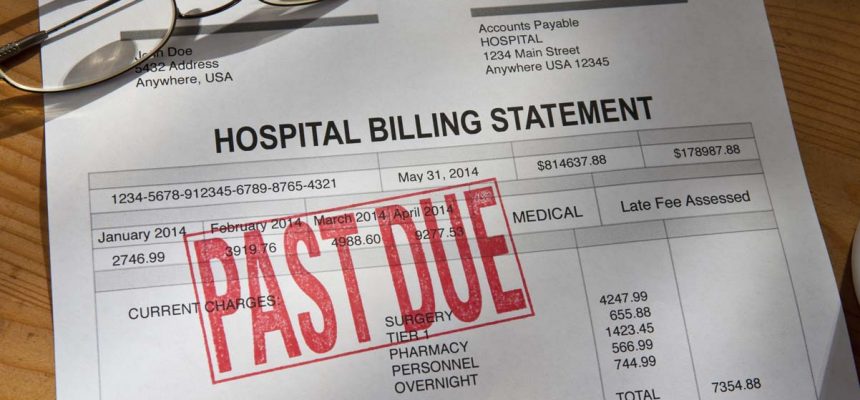 According to The Alpena News in Michigan, despite new federal transparency rules designed to make health care prices more comparable and shoppable, the extensive price databases posted by hospitals are still difficult for consumers to navigate.
The Alpena News put the new rules to the test, by attempting to compare the cost of a colonoscopy at three local hospitals. The results showed that these formats have yet to deliver the consumer-friendly improvements patients were counting on.
One site noted that estimates are not a price guarantee. The user had to choose between three options: "colonoscopy," "colonoscopy with a biopsy," and "colonoscopy with removal of a polyp." After that, a patient has to select their insurance provider, and enter their name, birth date and insurance information.
Another hospital required more personal information, including gender, address, phone number and email before patients were allowed to search for a procedure. Then, there were four different types of colonoscopies to choose from.
The third hospital gave no results for a search for a colonoscopy.
Greg George, director of legislative affairs at the Mackinac Center for Public Policy, said he expects these online pricing tools to become easier to navigate, and that third-party groups will digest and present the data as well, but that is yet to be seen.