Doctor Reveals Truth About Medical Preauthorization Process
By Consumers for Quality Care, on November 15, 2017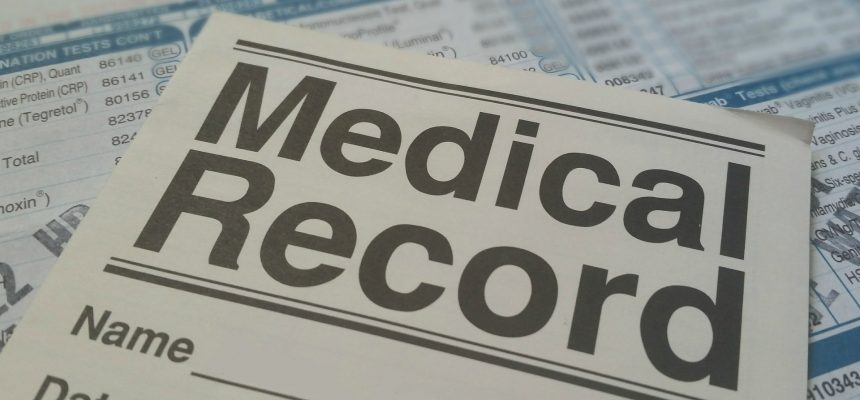 MedPage Today recently published an article by Dr. Milton Packer, describing a peculiar lunch he attended and the lesson he learned about consumer-unfriendly practices insurance companies employ in conducting preauthorization assessments for drugs and medical procedures.
Dr. Packer was invited to give a presentation on heart failure to a group of doctors.  He noticed that the group of doctors listening to the speech was older and no longer practicing. He was confused why a group of retired doctors would be listening to a midday presentation on new advances in heart failure.
The response surprised me: "We no longer care for patients, but we care about what's going on. You see, most of us are employed by insurance companies to do preauthorization for drugs and medical procedures."
Dr. Packer asked if the information he provided would help the physicians make decisions about their decisions.
Their answer hit me hard. "Oh, we've heard about those drugs before. We're asked to approve their use for patients all the time. But we don't approve most of the requests. Nearly all of them are outside of the guidelines that we are given."
Dr. Packer, just having given a presentation on the effectiveness of said medications, was astonished.
The physicians agreed. "Yes, you were very convincing. But the drugs are too expensive.So we typically reject requests, at least the first time. We figure that, if doctors are really serious, then they should be willing to make the request again and again."
Dumbfounded, Dr. Packer asked the doctors how they could deny medication that will help patients in need.
Then I got the answer I did not expect. "You see, if it weren't for us, the system would go broke. Every time we say yes, healthcare becomes more expensive, and that isn't a good thing. So when we say no, we are keeping the system in balance. Our job is to save our system of healthcare."
Dr. Packer pushed the physicians, asserting that they weren't helping the health care system over all, but the insurance companies who employ them. One doctor added that he would lose his monthly bonus if he approved too many expensive drugs.