Even Health Experts Can't Decipher Hospital Prices
By Consumers For Quality Care, on July 21, 2021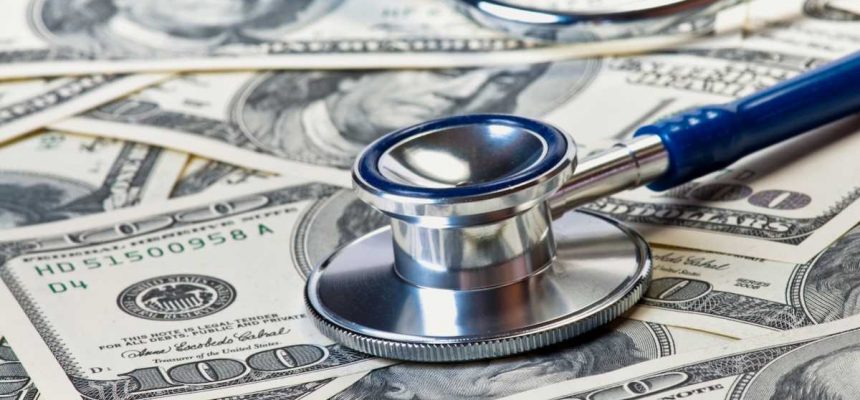 According to Kaiser Health News, hospital prices remain difficult for consumers to navigate despite a federal price transparency rule that took effect this year. Even veterans in the health care industry agree that deciphering the cost of care is a fool's errand.
"You are a health care reporter, I'm a health care lobbyist, and the fact that we can't do this ourselves is an indictment of where things stand at this point," said Shawn Gremminger, health policy director at the Purchaser Business Group on Health.
A comparison of two major California hospital systems revealed that pricing data is not being made available in consumer-friendly formats, making it nearly impossible to interpret. Thousands of rows of spreadsheets, complex coding, and unknown additional services are tactics seemingly designed to make the data intentionally difficult to access.
Hospital care remains the single largest component of national health care spending, making price transparency critically important. Patients deserve to have a reasonable idea of what they're going to pay before they go into procedures and to be able to choose the hospital that provides the best care at the best price.
This latest research shows that there are still gaps between the intended design of the new price transparency legislation and how it's actually working. If the goal is truly to make health care services "shoppable," legislators should work to address this.