Family Charged Over $1,000 for Son's ER Visit Despite Doctor No-Show
By Consumers For Quality Care, on February 1, 2022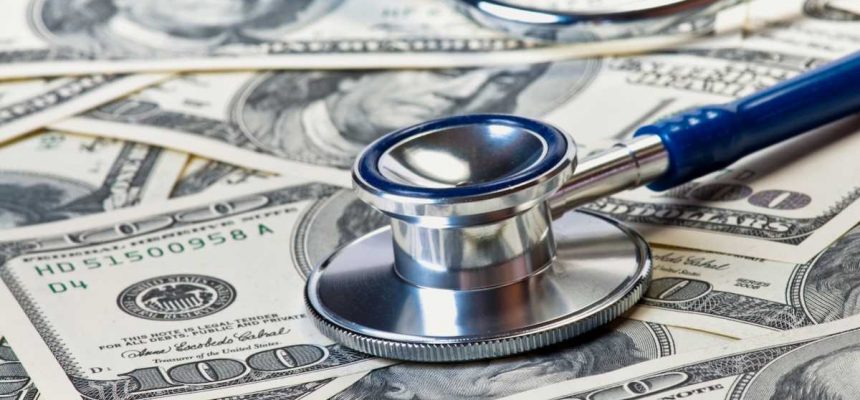 A St. Louis family was charged $1,012 for their 2-year-old son's emergency room visit—even though the doctor never showed up and the toddler was never treated.
According to Kaiser Health News, Dhaval Bhatt's son burned his hand on the kitchen stove. After consulting with the family's pediatrician, they went to a local children's hospital the next day. A nurse practitioner took the toddler's vitals and examined the wound, but after the surgeon that was supposed to take a closer look didn't appear after more than an hour, the Bhatts left. Although the child's burns healed quickly at home, they were still billed over $1,000 for the visit.
"My objection to this is that there was no care provided", Bhatt wrote to Bill of the Month. "My wife did not drive for 45 minutes to get to an ER and wait for an additional 1½ hours for someone to tell me that our child's vitals—weight height temperature and blood pressure—were OK. We already knew that…It is absolutely ridiculous and unethical."
The bulk of Bhatt's bill was an $820 facility fee. Hospital officials defend these fees as necessary to keep the emergency room open 24 hours a day as a community asset. An email from the hospital's spokesperson said the charges were "appropriate."
Bhatt made several attempts to get the hospital to reduce the charges, and he appealed to his health insurance provider—but his efforts failed. It wasn't until Kaiser Health News intervened that Bhatt received a call from someone who worked on the hospital's "patient financial experience" issues, which eventually agreed to forgive the $820 facility fee.
Unfortunately, consumers can rack up huge bills almost as soon as they walk through the doors of an ER. CQC urges hospitals to put aside unnecessary fees and work with patients to deliver quality, affordable care.