Health Advocates Struggle To Achieve Vaccine Equity In Communities Of Color
By Consumers for Quality Care, on April 21, 2021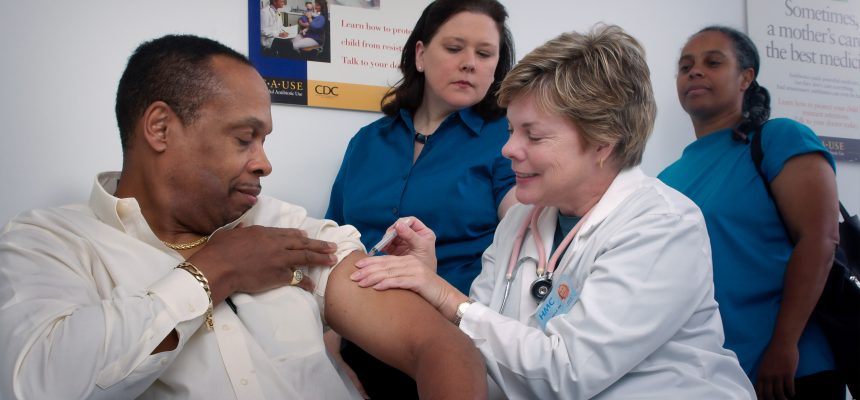 According to the Worcester Telegram & Gazette, Black and Hispanic residents of Worcester, Mass., are the hardest hit by the Coronavirus pandemic in the state.
The COVID-19 Health Equity Task Force showed that out of 1,100 recent cases, 37% were Hispanic residents, even though they make up only 21% of the population.
"The hardest-hit by COVID-19 is the communities of color," Worcester Mayor Joseph M. Petty said. "The disparity is unbelievable."
According to recent reports from the Massachusetts state Department of Public Health, 67% of full vaccinated residents are white, whereas just 9% are Black and Hispanic.
Hilda Ramirez, executive director of Worcester State University's Latino Education Institute, said that Hispanics may distrust the medical establishment because of previous times when the system has failed them, particularly due to language barriers.
Reaching these communities is especially important in Worcester due to the prevalence of generational housing, where children, parents and grandparents live together, and thus transmission can be greater.
Ramirez's Latino Education Institute has enlisted health ambassadors to go into the community, give out vaccine information in Spanish, and dispel misinformation.
Some black residents are also skeptical of the vaccine due to historical mistreatment by the government.
Jay Okech, a Worcester resident who emigrated from Kenya with two preexisting conditions, was initially hesitant about the vaccine. Once he did some research, however, he felt more comfortable.
"Trust the science and get vaccinated," Okech said, "I got it so I know it's safe, so I don't get serious COVID symptoms if I ever get infected."