Health Economist Warns About Surprise Medical Bills
By
Consumers For Quality Care,
on
March 11, 2019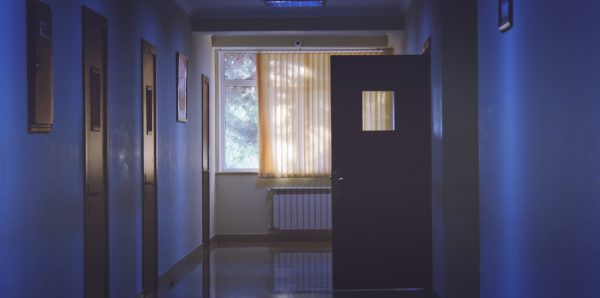 Devon Herrick, a Dallas-based health economist and former hospital accountant, is warning that surprise medical bills are harming the health care system. In an op-ed published on My San Antonio, Herrick describes first-hand frustration of surprise medical bills. His wife once received a $700 surprise bill after being told that all her care would be covered.
Herrick notes that even prudent consumers are often unable to avoid surprise bill. He says this is no accident.
Balance billing has become a strategy many doctors, clinics, hospitals and labs use to boost revenue beyond what health plans customarily pay. Providers — doctors, hospitals, clinics, labs and so on — like to blame balance billing on stingy health insurance reimbursements.
Herrick believes that even if insurers doubled the fess that they pay, providers would still find a way to continue to balance bill consumers.
Why? Because patients themselves have proven to be a lucrative source of revenue. "Gotcha!" is what I call the business model of intentionally shunning provider networks so providers can charge patients much higher fees.
Consumers are left in the dark about out-of-network fees because the lack of transparency means that they cannot actively avoid the charges. If patients knew the services, facilities or providers they were using were out-of-network, many would choose to leave.
The solution to the growing problem of "gotcha!" medicine is to require greater transparency in physician, clinic and hospital bills. In addition, providers should be required to make their network affiliations more transparent to patients. To boost transparency, Texas should make it more difficult to collect outstanding medical bills when patients are treated by a provider who did not disclose network affiliations or provide a cost estimate prior to care.
The only way to solve the issue of surprise billing, Herrick suggests, is if hospitals are responsible for disclosing the fees of providers who work in the hospital.