How Consumers Can Protect Themselves From Surprise Medical Bills
By Consumers For Quality Care, on May 26, 2021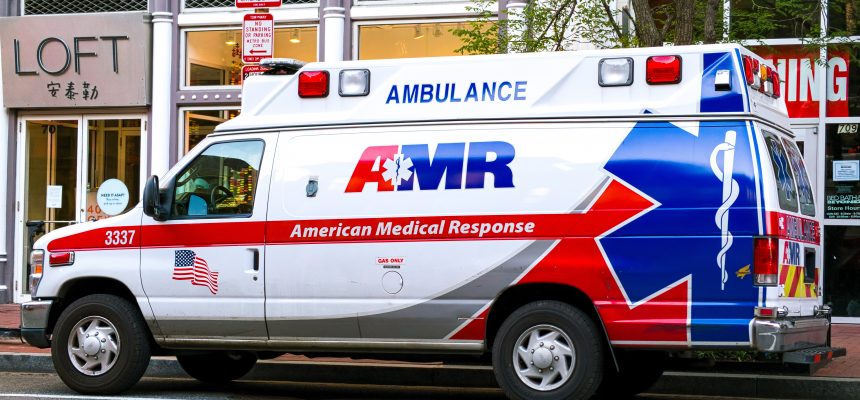 According to Health.com, there are a few things you can do as a consumer to avoid the shock of an unexpected medical bill since the No Surprises Act, providing new federal consumer protections against surprise medical bill, won't take effect until January 1, 2022.
According to research from the Consumer for Quality Care, reducing the cost of medical health coverage is a priority and that starts researching which hospitals in your area are part of your insurance network is helpful to know in advance in case of an emergency. If you're at the doctor and get referred to a specialist, ask them to refer you to somewhere in network.
It's also important to know how your insurance plan works on the front end. Researching your plan's co-insurance and co-pay policies will also help you determine how much you'll pay out of pocket.
If you're having a scheduled procedure, you can request the cost of the procedure from the provider in advance, while also contacting your insurance company to find out how much your provider will be reimbursed. If you're staying overnight, ask the hospital if you can bring your own prescription drugs, as pharmacy fees are a large driver of high medical bills.
If you do receive a high medical bill, be sure to check it over. According to Becker's Hospital Review, nearly 80 percent of medical bills contain errors. If anything seems odd, contact your health provider.