How Different Health Plans Compare On Mental Health Coverage
By Consumers For Quality Care, on November 17, 2020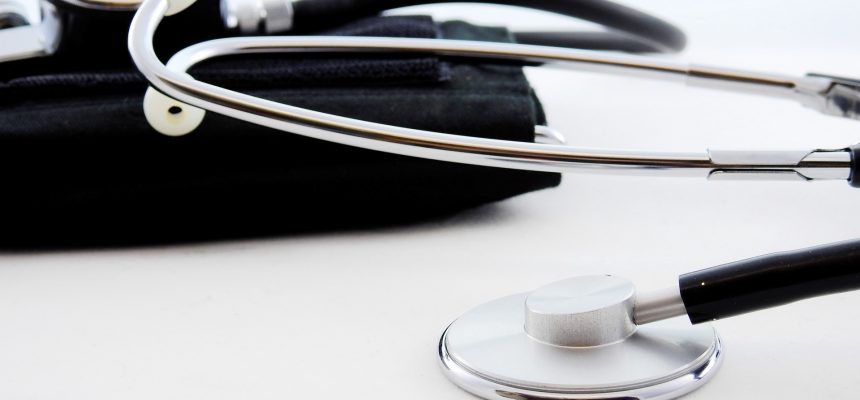 U.S. News & World Report has released a quick guide on how to shop for health insurance covering mental health illnesses, which have been on the rise in the U.S. amid the pandemic.
One of the main elements of the Affordable Care Act (ACA) was its requirement that all insurance plans cover certain mental health services. However, different plans can vary in exactly what they cover.
For plans sold on the ACA marketplace, mental health services are an "essential benefit" that a plan must provide to be listed. These plans must cover behavioral health treatment (counseling), mental health inpatient hospital services, substance use disorders, and preexisting mental health conditions.
In the case of Medicare, different plans cover different services. For example, Medicare Part A covers inpatient mental health services, while part D covers drugs that treat a mental health condition. Part B, meanwhile, covers mental health services outside of a hospital such as visits to a psychiatrist.
Employer-based coverage is required to adhere to the same requirements as marketplace plans for mental health. The law also requires plans to explain benefits clearly to policy holders, so check with your employer or your plan's enrollment materials for more information.
The information is important for consumers to know. One in five adults in the U.S. experienced mental illness in 2018.