Insurers Are Pushing Mental Health Professionals Out of the System
By Consumers For Quality Care, on March 9, 2022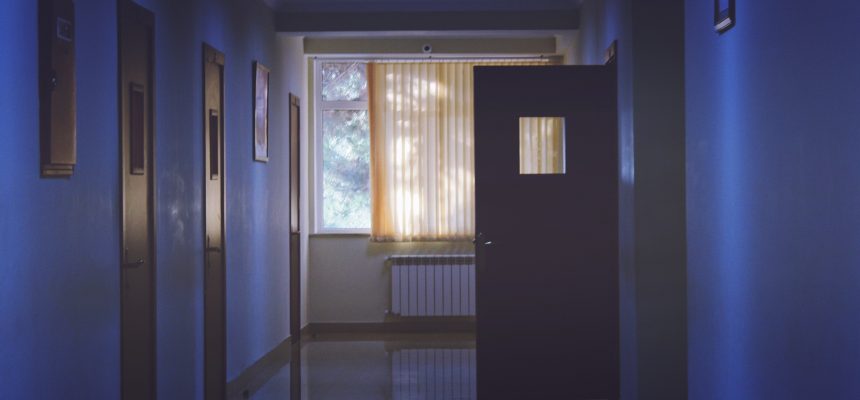 With Washington State mental health workers leaving the profession in droves, The Seattle Times interviewed people in the industry to address this exodus, and revealed that insurers have a big role to play in pushing mental health professionals out of the system.
Currently, many therapists say they can't afford to accept clients whose insurance companies reimburse providers for their services at low rates, sometimes turning away patients in need.
Sarah Applegate, a nurse practitioner in Bellevue, said allowing mental health care professionals working in private practice the ability to unionize or form a coalition to negotiate directly with insurance companies could help. "It doesn't make sense for individual providers to not have any negotiating power in this relationship," she said.
Insurers also require mental health care professionals to complete burdensome paperwork, even for inexpensive and common medications, giving them less time to devote to their patients.
The Biden Administration has made mental health care a priority. CQC urges insurers to meet this crucial moment and make it easier for mental health professionals to do their job so they can care for their patients who rely on these invaluable services.