Judge Ruling Against Coverage for Preventative Drug Could Have Devastating Consequences for Consumers
By Consumers for Quality Care, on September 14, 2022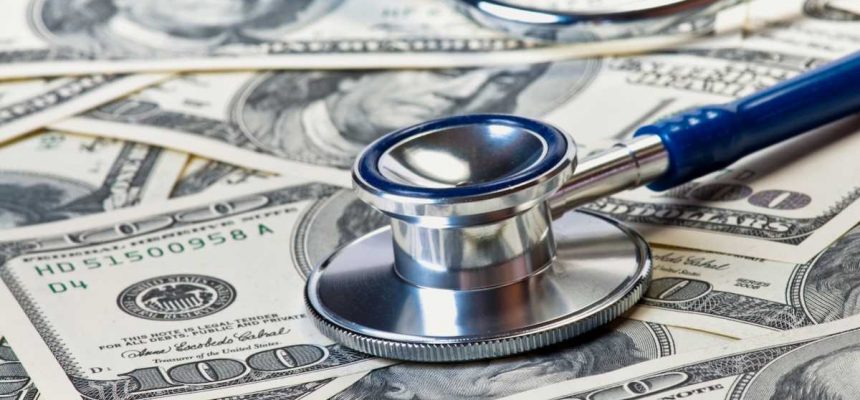 A Texas federal judge recently ruled that it is unconstitutional for employers to provide coverage for an HIV preventative drug, a ruling that could hurt consumers and have negative consequences for HIV prevention as well as other preventative health care.
U.S. District Judge Reed O'Connor ruled that the Affordable Care Act's (ACA) requirement for employers and insurance companies to provide free coverage of the highly effective HIV preventative drug known as PrEP was unconstitutional. He ruled on the grounds that it could violate an employer's religious beliefs and found some elements of how the federal government determines which preventative health care should be covered by insurance companies under the law to be unconstitutional.
According to Healthline, public health experts are concerned that this ruling could weaken ACA's preventative care provisions that protect consumers. "If this ruling were to stand," said Nancy Nielsen, Senior Associate Dean for Health Policy at Jacobs School of Medicine and Biomedical Sciences, University at Buffalo, "public health officials fear that ACA-mandated coverage for other no-cost preventive and screening measures that are now available, such as vaccines or cancer screenings like colonoscopies or mammograms, could be eliminated as well."
This ruling could make health care less affordable and less attainable for millions in America, especially low-income individuals and consumers of color, according to The Hill. As is the case with many diseases, it is ultimately cheaper to prevent HIV than it is to treat.
Dr. Aliza Norwood, an internal medicine physician and HIV specialist, recently wrote an opinion piece in NBC News arguing that the country should not be implementing barriers to make health care less effective in helping consumers. "With American life expectancy declining and health care costs rising, we should all be worried about the implications of this ruling. If we handicap our ability to prevent diseases, our nation will become sicker and weaker. To get to the cure, we will need more preventive tools like PrEP, not fewer."
CQC will closely watch this case and continue our work to ensure consumers have affordable access to quality care, including the preventive health care that helps us all to live longer lives.