Kansas Lawmaker Seeks To End Obscure Health Insurance Rule
By Consumers for Quality Care, on August 11, 2021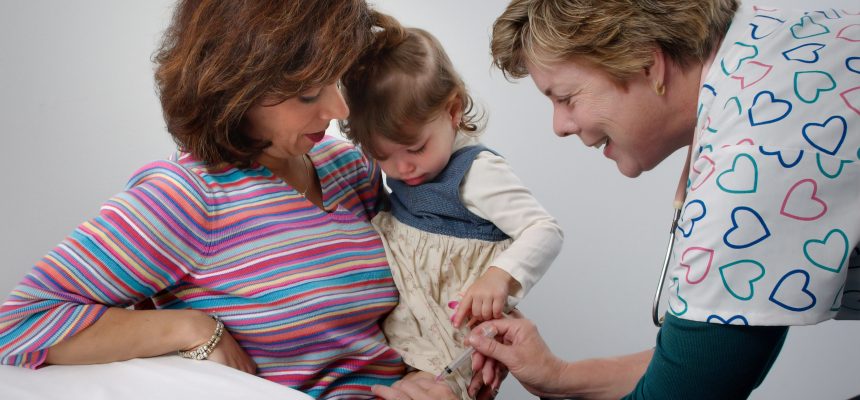 When Kayla Kjelshus and her husband Mikkel had their first child, a complication led to the baby spending seven stressful days in neonatal intensive care. When they were finally able to take their child home, they thought the worst of their problems were over. Then they got blindsided with a bill for $207,455.
According to Kaiser Health News, an antiquated policy known as the "birthday rule" says that if each parent has separate insurance, the birth will be covered by the insurance of the parent whose birthday falls earlier in the calendar year. For the Kjelshus family, that predatory policy was the difference between an affordable delivery and hundreds of thousands of dollars of debt.
"When an insurance company finds out that a baby is in the NICU, then it's a red flag," said Dr. Linda Burke, and OBGYN and author of The Smart Mother's Guide to a Better Pregnancy. "They are going to look for ways to cut their losses."
When U.S. Rep. Sharice Davids (D-Kansas) heard about the family's predicament she stepped in to help. Rep. Davids proposed a new law to eliminate the birthday rule altogether, arguing that "parents should have the power when it comes to their new baby's health care coverage."
CQC applauds Rep. Davids for introducing the "Empowering Parents' Healthcare Choice Act" to fix this outdated bureaucratic nightmare, and protect new parents from facing mountains of debt.