Large Employers Join Together to Create Program to Address Racial Health Disparities
By Consumers For Quality Care, on September 29, 2021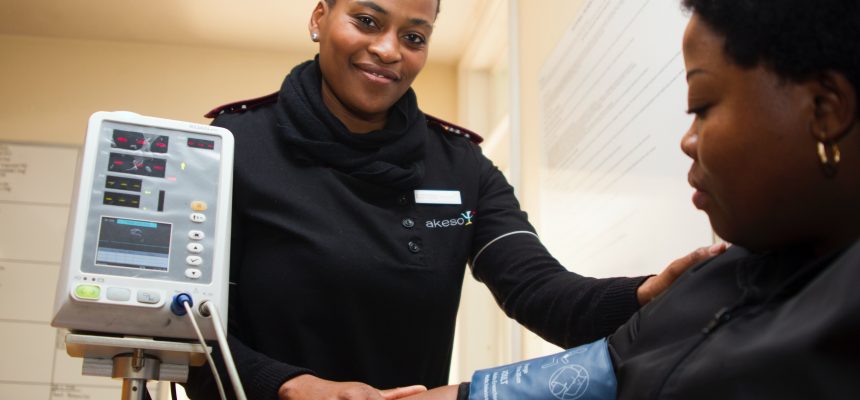 According to CNBC, a group of large employers, including Walmart, Target, Best Buy, Medtronic, and State Farm, in partnership with telemedicine firm Grand Rounds and Doctor on Demand, are spearheading a new telemedicine initiative aimed at combating health disparities among Black workers.
The initiative, called the Black Community Innovation Coalition, will seek to address health disparities faced by the more than 500,000 Black workers these companies employ.
One of the first programs the coalition is looking to implement would encourage earlier maternity care for Black female employees, who are three times more likely to die from pregnancy-related causes than white women.
The goal is to create a culturally specific concierge health service for workers of communities of color. The newly merged Grand Rounds and Doctor on Demand firm was selected partially because of the diversity of its doctors, of which almost 50 percent are Black, Indigenous, or people of color.
CQC applauds this initiative, but calls on insurers to do more to close the racial gap in our health care system and expand telehealth to help make health care more accessible for all, not just employees of certain large companies.