Loophole Keeps Mental Health Coverage from Millions of Public Workers and Their Families
By Consumers For Quality Care, on September 15, 2021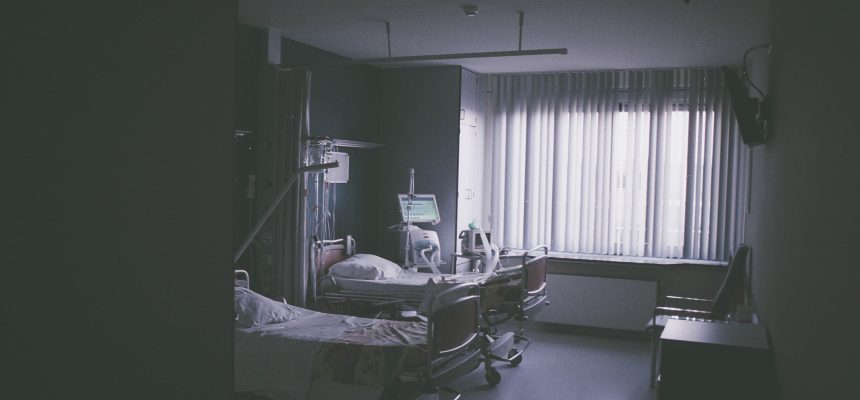 According to The New York Times, the increased need for mental health and substance abuse services – exacerbated by the COVID-19 pandemic – has revealed that health plans for state and local workers continue to treat mental health issues differently than physical ailments, despite a landmark 2008 law intended to eliminate this practice.
Many state and local governments have sought and received exemptions for covering mental health treatment for their employees, including teachers and police officers, as required under the Mental Health Parity and Addiction Equity Act of 2008.
Some have estimated this loophole affects millions of Americans. Municipal employees are thus forced to go through burdensome paperwork to receive pre-approval for therapy sessions, or otherwise pay the full cost.
One family insured under a plan covering Michigan state workers was forced to take their 16-year-old son out of treatment for substance abuse after their coverage ran out. He wound up back in the hospital weeks later, with his family forced to shell out thousands of dollars out of pocket.
"Boom, after 28 days, you have to pick up your son now or pay $2,000 a day," said the father of the 16-year-old, who asked not to be named to protect his family's privacy.
CQC urges lawmakers to close this loophole so that hard-working state and local government employees and their families have access to the quality care they need.