Massachusetts Revises Guidelines Around Which Patients Have Priority For Getting ICU Beds Or Ventilators Amid Limited Supply
By Consumers For Quality Care, on April 28, 2020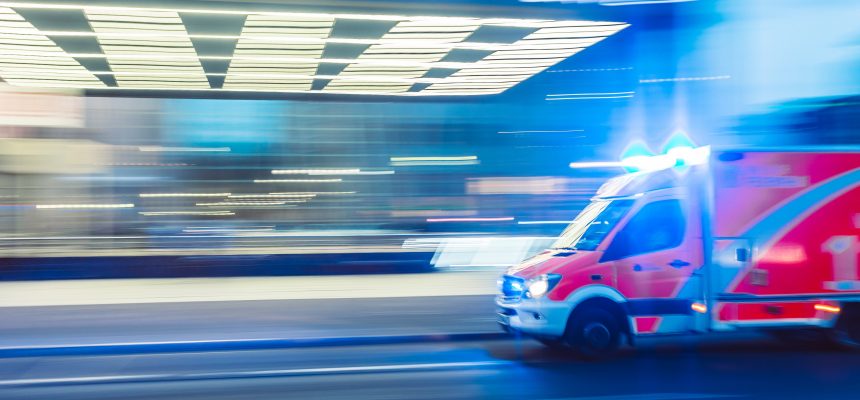 Massachusetts is revising previously released guidelines around which patients will receive priority for getting ICU beds or ventilators in the case of a shortage during the coronavirus pandemic.
As WBUR reports, the changes are the result of backlash over the old guidelines, which advocates worried would penalize patients with ailments and chronic conditions that are a result of long-standing racial disparities in society and don't impact long-term survival.
The new guidelines acknowledge that poverty and racism can impact a person's health and state that disability cannot be the basis for a decision on who receives a ventilator. They also say that decisions must be made on a patient's chance for short-term survival.
"These voluntary guidelines were the work of an advisory group with extensive experience in medicine, ethics and public health and have been revised to reflect the direct input of stakeholders to develop guidelines that clarify concerns regarding equity and disparities," said a DPH spokesperson in a statement. "The recommendations were created to prevent unconscious bias against people of color, people with disabilities and other community members who are marginalized."
The new guidance has been met with mixed reactions. One disability rights advocate criticized the guideline that considers "short-term survival" possibility, meaning five years.
Colin Killick, a disability rights advocate, says there are two problems with that measure. First, it discounts the value of all the family milestones and accomplishments that might happen in five years. And second, doctors are often wrong when they predict life expectancy.