Michigan Consumers Likely to Face Higher Costs, Lower Quality of Care, After Merger of Two Major Health Care Systems
By Consumers For Quality Care, on February 23, 2022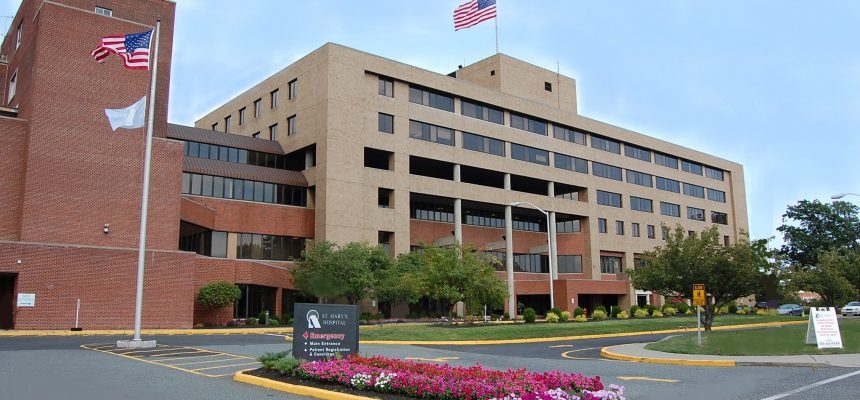 The merger of two major health care systems in Michigan is likely to leave consumers with higher costs and lower quality health care, according to Bridge Michigan.
When Beaumont Health and Spectrum Health merged earlier this month, the two systems claimed their new partnership will provide greater access and higher quality care, but studies have shown that this is often not the case.
"Whether it's one hospital joining with another or being bought up by a larger system, there are lots of examples of these around the country, and it never turns out better for patients in terms of their costs," said Bret Jackson, president of the nonprofit Economic Alliance for Michigan, a nonprofit labor-management group with a focus on health care costs containment.
Recent studies from the Kellogg School of Management at Northwestern University and Harvard Medical School suggest that costs to consumers often grow following mergers — even when they involve multiple markets serving distinct patient populations — while the quality of patient care grew worse or stayed about the same.
While the Federal Trade Commission did not contest this arraignment, hospital mergers have increased recently, straining the FTC's ability to fully assess these often-complex deals. CQC urges regulators and lawmakers to watch out for harmful hospital mergers, which often have adverse effects on patient care and costs.