Nearly Half of Americans Who Attempt Suicide Not Getting the Care They Need
By Consumers For Quality Care, on February 1, 2022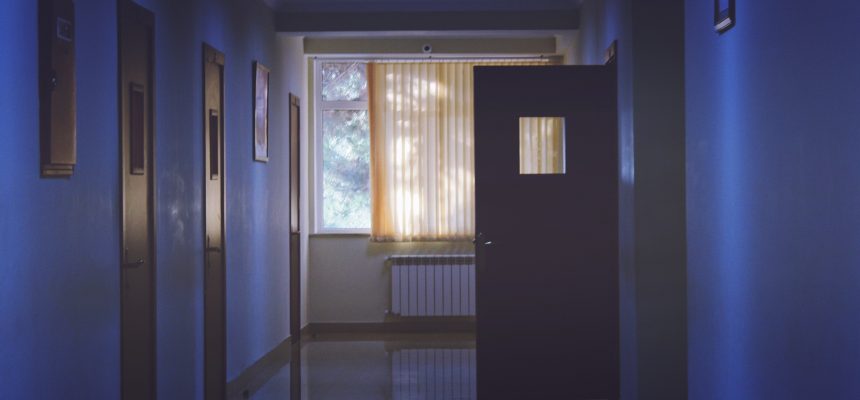 A study conducted by JAMA Psychiatry, and reported by The New York Times, shows that despite gains in health coverage, about 40 percent of people who had recently attempted suicide said they were not receiving mental health services.
More Americans than ever are receiving health insurance coverage through the Affordable Care Act, which requires all health plans to cover mental health and substance abuse services. However, the study found that the cost of mental health care was prohibitive to accessing these services, and respondents also said they were uncertain where to go for treatment or had no transportation.
"It is a huge public health problem," said Dr. Greg Rhee, an assistant professor of psychiatry at the Yale School of Medicine and one of the authors of the study. "We know that mental health care in the U.S. is really fragmented and complicated, and we also know not everybody has equal access to mental health care. So, it's somewhat not surprising."
People who attempt suicide face especially high barriers to access. Factors such as the scarcity of psychiatric beds or mental health professionals who take insurance prevent medical science from bringing down the country's suicide rates, which has risen 35 percent over the last two decades.
CQC urges lawmakers to make mental health services more accessible and equitable for all patients. If you or someone you know is struggling, there are resources to help. Go to http://afsp.org/resources or call 800-273-8255.