New CDC Study Indicates The LGBTQ Community Is More Susceptible To Coronavirus
By Consumers For Quality Care, on March 5, 2021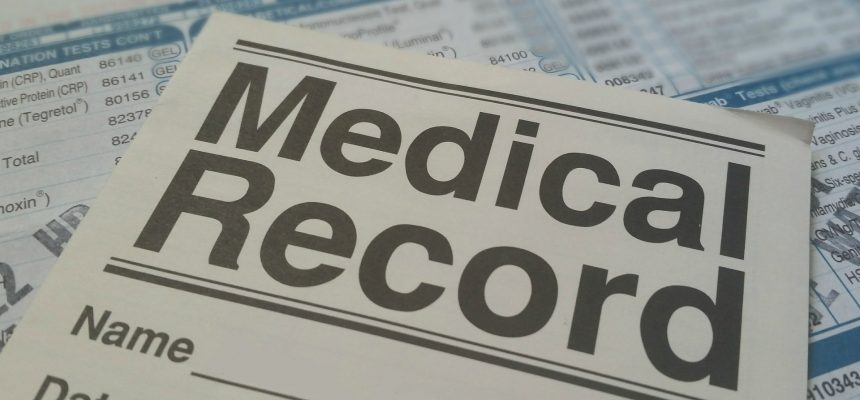 CNN reports on a new study from the U.S. Centers for Disease Control and Prevention indicating that members of the LGBTQ community may be more susceptible to both COVID-19 and a more severe form of the virus.
Members of the LGBTQ community, regardless of race or ethnicity, are more likely to have certain health conditions that make people more vulnerable to coronavirus, such as heart disease, asthma, high blood pressure, cancer, kidney disease, chronic obstructive pulmonary disease, stroke, obesity and diabetes.
However, much is still unknown because sexual orientation and gender identity information is not consistently collected in standard COVID-19 data. California, Illinois, Pennsylvania, and Washington D.C. have since started collecting this information, but the data is not yet available. The CDC is now encouraging all jurisdictions to collect information on sexual orientation and gender identity.
Past studies have also found that the LGBTQ community had less primary care and telehealth access than their straight or cisgender counterparts. Furthermore, economic insecurity as a result of the pandemic has also disproportionately impacted the LGBTQ community, which negatively affects access to care.
"Because of longstanding social inequities and higher prevalence of several underlying health conditions, sexual minority populations might be vulnerable to COVID-19 acquisition and associated severe outcomes, and this vulnerability might be magnified when coupled with other demographic characteristics such as race/ethnicity," the report said.