Be Aware Of Pitfalls To Avoid Unnecessary Health Care Costs
By Jason Resendez, on October 18, 2018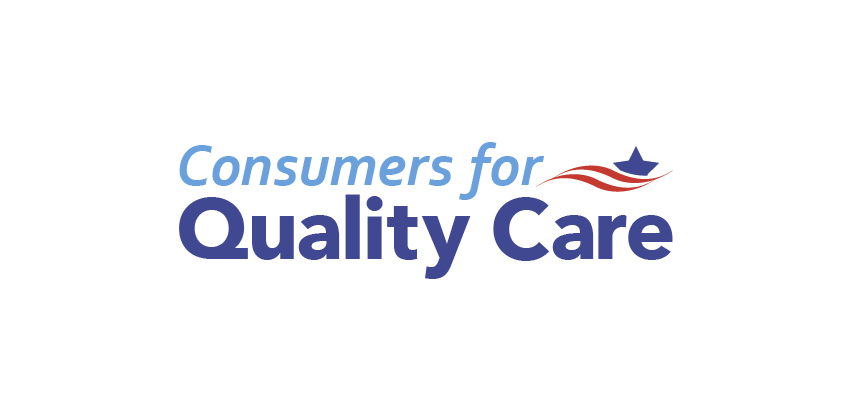 Read the full LTE on The Register-Herald.
"Americans are increasingly alarmed about rising health care costs. A recent Consumers for Quality Care (CQC) survey revealed that Americans worry more about paying for health care than they worry about costs associated with retirement, college, housing or child care.
Insurance policies and billing procedures can lead to surprise medical bills, emergency department coverage denials and increased costs for prescription drugs but it is often difficult to know what to watch out for.
Some of the potential issues consumers should be on the lookout for now and throughout the year include:
● Surprise medical bills like the $34,000 bill a Virginia family got when its teenage son was treated at an in-network hospital by an out-of-network "plastic surgeon on call" after being hit in the nose by a baseball.
● Emergency department coverage denials like Anthem's denial of a $12,000 bill in Frankfort, Kentucky, when Brittany Cloyd's suspected appendicitis turned out to be ovarian cysts, leaving her to cover the full sum.
● Changes to drug copay coupon policies that make it harder for patients living with chronic diseases to afford their medications.
October is Health Literacy Month and with open enrollment season right around the corner, this is the perfect time to review your health policy and make sure you know what you should look out for. Your health, both physical and financial, depends on it.
Jason Resendez,
Catharpin, VA"