Becerra Confirmation Crucial to Addressing Health Inequities Deepened by the COVID-19 Pandemic
By The Hon. Donna Christensen and Jason Resendez, on February 22, 2021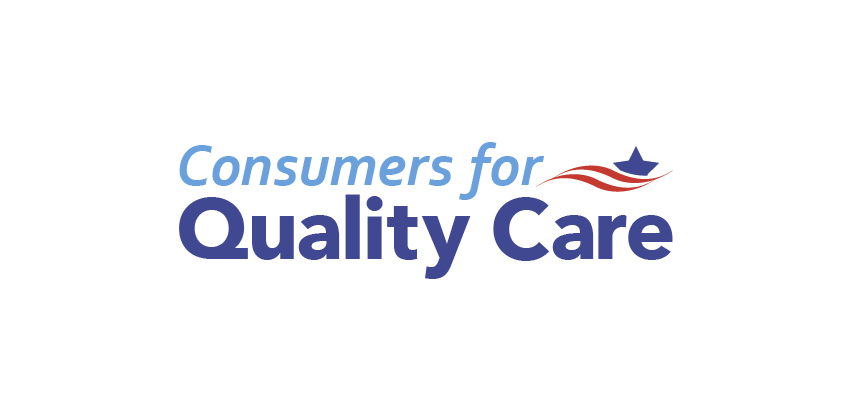 The fight against the COVID-19 pandemic has become more complicated, despite the breakneck speed of vaccine development. The country is facing the dual challenges of combating the spread of new variants of the virus while coordinating a nationwide vaccination effort. The need for strong health care leadership at the Department of Health and Human Services (HHS) rooted in health equity has never been more urgent. Unfortunately, Congress has delayed holding a hearing for President Biden's historic nomination for HHS Secretary Xavier Becerra. Confirming Attorney General Becerra — an effective legislator who would be the first Latino to serve in this role — will provide the country with the leadership it needs to combat the pandemic and to protect America's public health.
The HHS Secretary's role in addressing the nation's health care challenges is crucial. With Becerra in place as Secretary, HHS can organize the fight against COVID-19 and implement other reforms that will strengthen the nation's foundation for better, more equitable health.
It is clear that systemic inequities have long persisted in our country's health care system. The Biden administration has already taken positive steps towards addressing health equity and strengthening Medicaid, but more must be done to improve the accessibility of affordable health care and to drive equitable outcomes for Black, indigenous, and people of color. The longer HHS stands without a leader, the longer much-needed reforms will take to be implemented.
Poor people and people of color have historically faced discrimination and systemic racism in our nation's health care system. It is unsurprising that diabetes, HIV/AIDS, asthma, obesity, and Alzheimer's occur at higher rates in people of color when compared to White Americans.
The COVID-19 pandemic has made these problems painfully clear as these underlying conditions are exactly what put people at a higher risk for infection, severe illness and death from COVID-19. Now, a vaccination race gap is emerging that must be addressed swiftly with intentional resources and focus. According to a recent analysis, 17 states reporting vaccination data by race and ethnicity are failing to vaccinate Black and Latino residents at the same rate as Whites.
Addressing the gaps in vaccination deployment will be among the first challenges of any HHS Secretary and Becerra's experience fighting for the underserved and overlooked will serve him well here. However, these access gaps are nothing new.
…