Consumers for Quality Care Calls Out Harmful Insurer Decision on Emergency Department Visits
By Consumers For Quality Care, on June 7, 2021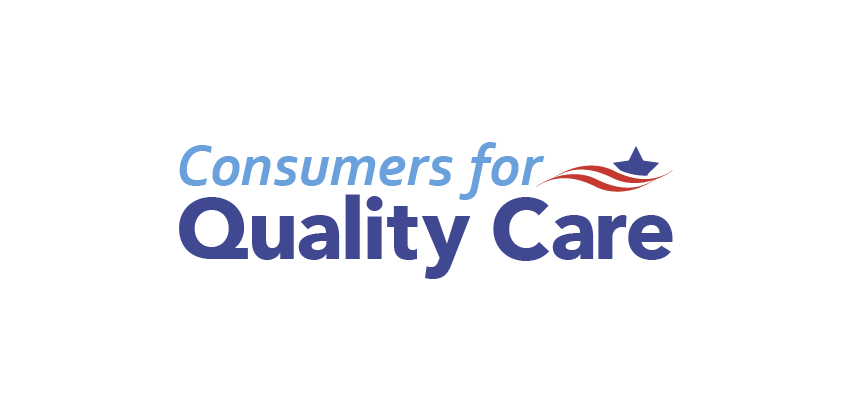 For Immediate Release
Monday, June 7, 2021
Contact:
press@consumers4qualitycare.org
Consumers for Quality Care Calls Out Harmful Insurer Decision on Emergency Department Visits
WASHINGTON – Today, Consumers for Quality Care denounced UnitedHealthcare's decision to limit coverage of trips to emergency departments starting July 1, 2021. If this change is enacted, patients risk receiving reduced coverage or no coverage for emergency visits UnitedHealthcare deems as "nonemergent" based on a variety of factors assessed after-the-fact.
"Surprise hospital bills are bad enough, but altogether eliminating the certainty of emergency care from health insurance policies is detrimental to public health. What good is health insurance if it forces people to self-diagnose their health problems or potentially risk bankruptcy from sky-high bills?"
"Limiting the ability of people to access affordable emergency care in the name of reducing costs for insurers is an incredibly harmful practice. ED visits can cost thousands of dollars, and reducing or eliminating coverage for these visits seriously jeopardizes patients' health and their finances.
"By threatening to reduce or eliminate coverage based on a variety of after-the-fact factors, such as the intensity of services like blood tests or MRIs, patients would be forced to diagnose themselves in order to ensure their condition is serious enough to be deemed an emergency. Many will be too afraid to seek care in the first place because they won't have the certainty of knowing the costs will be covered, even if their hospital is in-network.
"No patient should fear bankruptcy or crushing medical debt for seeking emergency treatment. We strongly urge all insurers to immediately cease such practices. Insurance should act like insurance and be there for people when they need it."
###
ABOUT
Consumers for Quality Care (CQC) is a coalition of advocates and former policymakers working to provide a voice for patients in the health care debate as they demand better care. CQC is led by a board of directors that includes the Honorable Donna Christensen, physician and former Member of Congress; Jim Manley, former senior advisor to Senators Edward Kennedy and Harry Reid; and Jason Resendez, community advocate and health care strategist.
To learn more about Consumers for Quality Care and the issues consumers are experiencing, visit www.consumers4qualitycare.org