Consumers for Quality Care Rejects President Trump's Health Care Executive Order
By Consumers for Quality Care, on October 12, 2017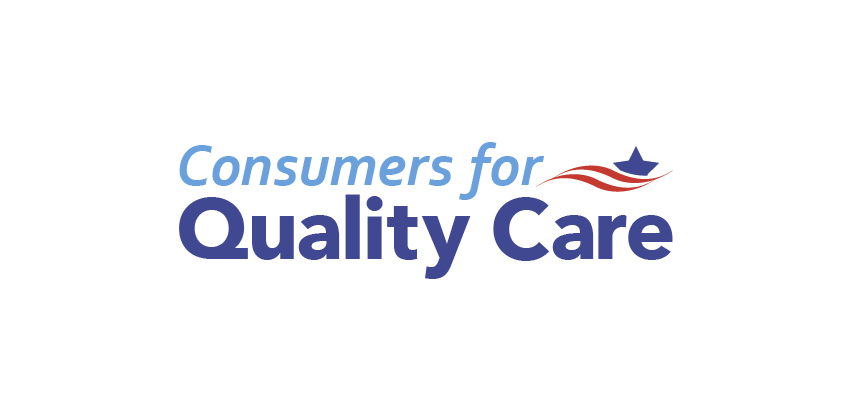 WASHINGTON – Former Member of Congress Donna Christensen, M.D., issued the following statement today on behalf of Consumers for Quality Care in reaction to the Trump Administration's Executive Order that will undermine access to quality health care in the United States:
"The uninsured rate in our nation is at its lowest level in history. This Executive Order will effectively reverse that progress. The plan will destabilize the insurance markets, cutting the benefits and quality of coverage that insurance policies are currently required to cover, including maternity care and prescription medicines.
"Expanding the use of largely unregulated insurance coverage – such as short-term policies and the associated health plans the administration is touting – will not protect people with pre-existing conditions. It will reverse hard-fought progress to build healthier communities.
Americans should be able to rely on stable coverage that protects them when they get sick, and covers preventive services such as cancer screenings and flu shots, to keep them healthy.
"Consumers for Quality Care is committed to be a voice for patients who want to improve the quality of health care in this country, not weaken it. Sadly, today's announcement only does the opposite."
To learn more about Consumers for Quality Care and the issues consumers are experiencing, visit www.consumers4qualitycare.org.
###