CQC Applauds Biden-Harris Administration for Addressing Predatory Medical Debt Collection
By Consumers for Quality Care, on April 13, 2022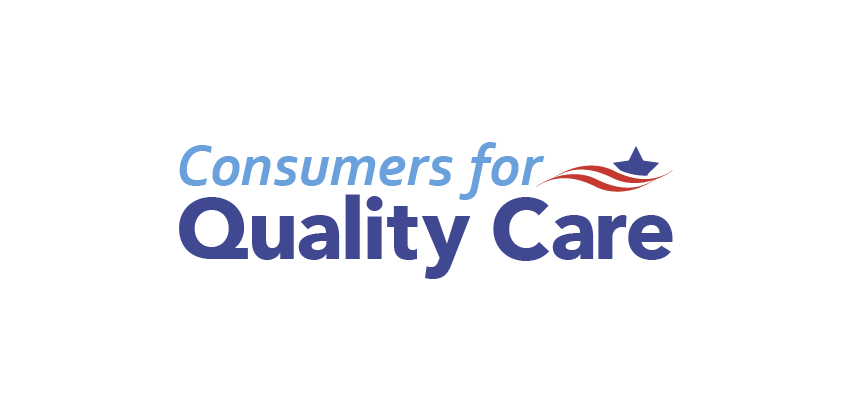 FOR IMMEDIATE RELEASE
April 13, 2022
Contact:
press@consumers4qualitycare.org

CQC Applauds Biden-Harris Administration for Addressing Predatory Medical Debt Collection
Coalition also urges administration to tackle root cause of medical debt
WASHINGTON – This week, the Biden-Harris administration announced that it was taking action to protect consumers from medical debt and hold debt collectors accountable for abusive collection practices. With more than 1 in 3 adults carrying medical debt, the administration's actions will protect millions of patients from predatory collection practices.
Consumers for Quality Care's (CQC's) board of directors issued the following statement applauding the news:
"CQC applauds the Biden-Harris administration for taking long-overdue action to crack down on predatory medical debt practices. No patient should ever have to deal with collection practices that are either illegal or simply harassment, and we are glad to see that this is becoming closer to reality for millions.
"However, medical debt — even for people with insurance coverage — remains a pervasive issue in the United States, deterring people from seeking critical medical care and ruining their credit scores in the process. With health care costs continuing to rise, we urge the administration to tackle the root causes and common sources of medical debt, including toxic hospital billing practices, high deductibles and junk insurance plans."
###
ABOUT
Consumers for Quality Care (CQC) is a coalition of advocates and former policymakers working to provide a voice for patients in the health care debate as they demand better care. CQC is led by a board of directors that includes the Honorable Donna Christensen, physician and former Member of Congress; Jim Manley, former senior advisor to Senators Edward Kennedy and Harry Reid; Jason Resendez, community advocate and health care strategist; and Mary L. Smith, former head of Indian Health Service.