CQC: Jason Resendez Joins Consumers for Quality Care as New Board Member
By Consumers for Quality Care, on July 18, 2017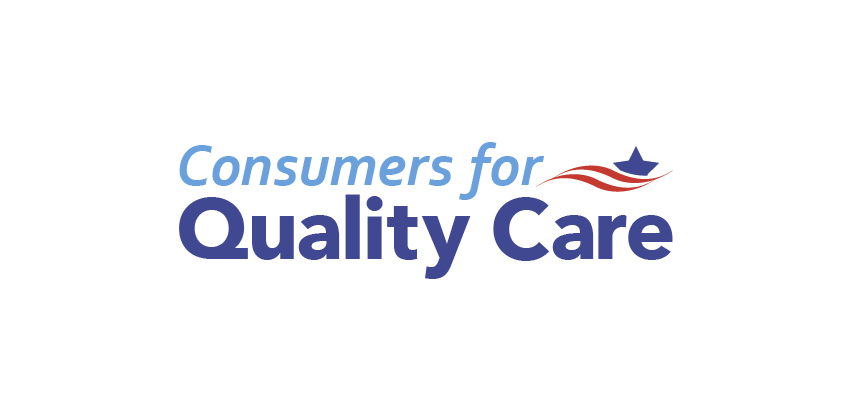 Washington, D.C. (July 18, 2017) – Consumers for Quality Care announced today the addition of Jason Resendez as a member of the group's board of directors. Resendez, a respected health care advocate and strategist, will add to the growing voice for patients in the health care debate demanding better care.
"Jason has established a reputation for bringing a unique and compelling voice to the health care debate and we're thrilled to have him on the board of CQC," said Jim Manley, a Founding member of the CQC board of directors. "From building broad-based coalitions to advocating on behalf of the Latino community, his work and perspective will be invaluable as we fight for quality health care for each and every American."
Jason is the Executive Director of the LatinosAgainstAlzheimer's Network and Coalition – a network of UsAgainstAlzheimer's. He is a leader in the nation's efforts to address brain health disparities through coalition building, strategic convening and patient advocacy in the Latino community.
"Our health care system is clearly flawed in that too many consumers, even if they have health coverage, often lack access to high-quality care and services," Resendez said. "I'm humbled to work with the CQC board and partners to raise the visibility of these individuals and elevate the consumer voice in the health care debate."
Resendez is the co-author of Latinos & Alzheimer's Disease: New Numbers Behind the Crisis, a report released with the USC Roybal Institute on Aging. He also serves as co-project lead of the Alzheimer's & Dementia Disparities Engagement Network, an initiative supported by the Patient-Centered Outcomes Research Institute (PCORI). Prior to UsAgainstAlzheimer's, Jason held senior positions at the League of United Latin American Citizens (LULAC) and  UnidosUS (formerly the National Council of La Raza), the nation's  leading Latino advocacy organizations.
Consumers for Quality Care, is a coalition of advocates and former policy makers that launched in June with the goal of ensuring that patients – and their right to high-quality health care – remain at the front of the health care debate. CQC's board of directors work with patients and advocacy groups from across the United States to spotlight abuses in the health care system and demand accountability for such policies. Through its advocacy efforts, Consumers for Quality Care hopes to encourage policymakers to support sensible, pro-consumer health care reforms.
Since the group's launch, CQC has called on the insurance commissioners in four states to reject a new directive from Anthem Blue Cross/Blue Shield that would force their policy-holders to pay for emergency department visits that are ultimately not diagnosed as emergencies.
Founding members of the CQC board of directors are the Honorable Donna Christensen, physician and former Member of Congress; Jim Manley, former senior advisor to Senators Harry Reid and Edward Kennedy; and Scott Mulhauser, visiting fellow at The University of Pennsylvania and former senior advisor to the Senate Finance Committee and Vice President Joe Biden.
To learn more about Consumers for Quality Care and the principles it supports, please visit www.consumers4qualitycare.org.