CQC Launches #HospitalFail Campaign
By Consumers For Quality Care, on December 10, 2019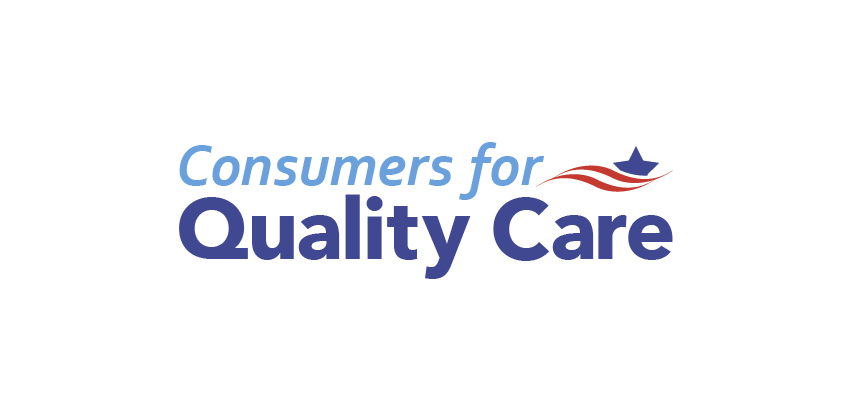 New Campaign Spotlights the Predatory Tactics Hospitals Use Against Consumers
WASHINGTON – With new examples of predatory and financially toxic hospital practices against consumers coming to light across the country, Consumers for Quality Care (CQC) is highlighting this growing trend through its new #HospitalFail Campaign.
In states like Maryland, Virginia, Georgia, Tennessee, Missouri and others, hospitals have pursued lawsuits and other abusive actions against patients for unpaid hospital bills. The #HospitalFail Campaign expands on CQC's #HealthCareFail Campaign which launched earlier this year to shine a brighter light on the tactics hospitals are using to maximize their profits but which take advantage of consumers. This campaign will also help educate and provide resources for consumers that they can use to advocate for themselves in case this happens to them or their loved ones.
"Far too many hospitals use lawsuits, wage garnishment and other heavy-handed collection efforts as ordinary operating procedures instead of as paths of last resort," said Hon. Donna Christensen. "When hospitals go after vulnerable patients using these troubling tactics, consumers often have no way out. Through the #HospitalFail campaign, we want to spotlight bad actors in the hospital industry and prevent them from fly-by-night abuses against patients."
CQC will be highlighting the stories of Americans who have experienced predatory hospital practices like:
Added annual interest to medical bills
Liens placed on patients' homes
Garnished wages
Seized bank accounts
Not being informed about community benefits or charity care for which they may qualify
As more examples of these and other unethical hospital practices against consumers come to light, CQC will be curating and amplifying stories from consumers across the country. These stories illustrate the struggles of everyday Americans in their fight to access quality health care. For more information, please visit www.consumers4qualitycare.org/hospitalfail.
ABOUT
Consumers for Quality Care (CQC) is a coalition of advocates and former policy makers working to provide a voice for patients in the health care debate as they demand better care. CQC is led by a board of directors that includes the Honorable Donna Christensen, physician and former Member of Congress; Jim Manley, former senior advisor to Senators Edward Kennedy and Harry Reid; and Jason Resendez, community advocate and health care strategist.
To learn more about Consumers for Quality Care and the issues consumers are experiencing, visit www.consumers4qualitycare.org.
###