Key Protections for Insured Lost in Deluge of New Health Care Policies
By Jason Resendez, on February 27, 2018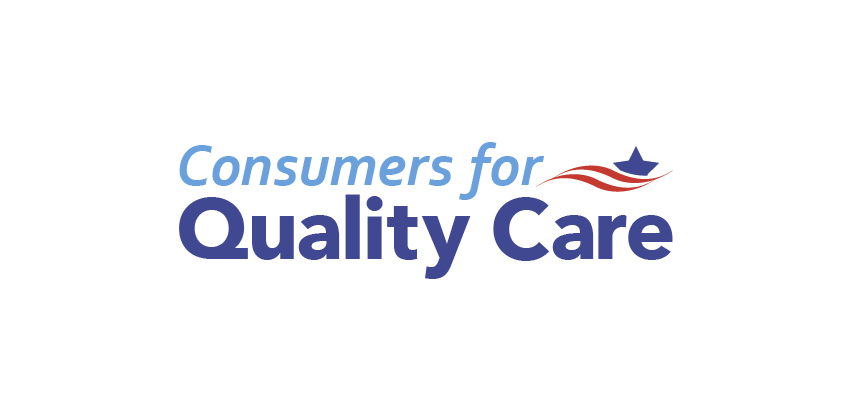 Originally appeared on Morning Consult.
"During a roller-coaster year marked with uncertainty on issues including immigration, trade, Russia and climate change, few issues dominated 2017 quite like the future of health care.
We saw dozens of proposals and changes. Repeal and replace Obamacare. A welcome mat for states to radically alter their Medicaid coverage to the detriment of beneficiaries. The Department of Justice settling with Mylan Pharmaceuticals over EpiPen pricing. An insurance company deciding to retroactively deny emergency department visits for the people they cover if their symptoms end up being diagnosed as a "non-emergency."
Consumers have been inundated. All of the changes were almost too much to cover and process during the year-long firehose blast of news from Washington. As a result, the average family may not know what is in store for them this year and beyond, until it is too late.
One major change that is slated to be finalized any day now was tucked quietly into a 365-page proposed rule and will severely weaken a protection that requires patients get a good deal from their insurers. The protection we are talking about is called the 80/20 Medical Loss Ratio.
Given this rule is one of the key ways to keep insurance costs down for consumers, one would think the change merited substantial news coverage. But since that was not the case, let's start with what the 80/20 rule does.
The 80/20 Medical Loss Ratio provision of the Affordable Care Act (yes, Obamacare) requires that insurers in the individual market re-invest at least 80 percent of premium dollars they get from the people they insure into providing health care services and improving the quality health care delivery. The remaining 20 percent is what the insurers can keep from the premium dollars to spend on administration costs and for their profits.
Make no mistake, although these profits are capped within this 20 percent, insurers report hundreds of millions of dollars in earnings each quarter. Take, for example, UnitedHealth Group, the nation's largest insurer, whose profits reportedly hit $15.2 billion in 2017. That's a whopping 17.8 percent over their record-breaking profits in 2016. …"
Read the full op-ed here.