Mary Smith Joins Consumers for Quality Care as New Board Member
By Consumers for Quality Care, on March 24, 2022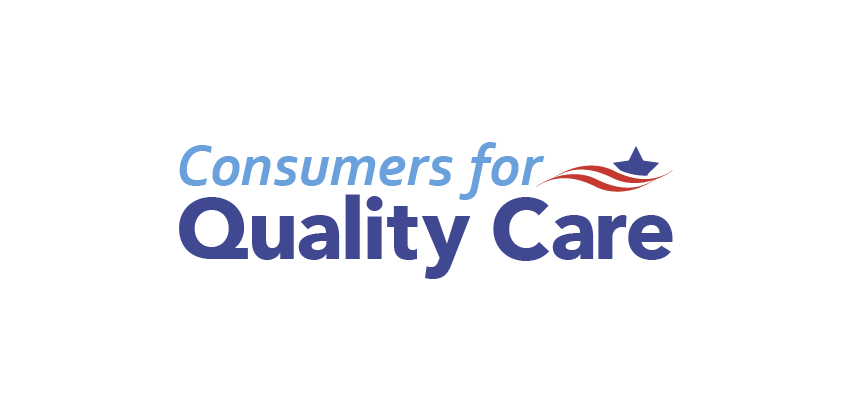 FOR IMMEDIATE RELEASE
March 24, 2022
Contact: press@consumers4qualitycare.org
Washington, D.C. – Today, Consumers for Quality Care (CQC) announced the addition of Mary Smith as the newest member of the group's board of directors. Smith – an accomplished and talented leader in global business, legal, and health care industries – will help amplify the voice of patients in today's health care debate. She joins fellow CQC board members, the Honorable Donna Christensen, Jim Manley, and Jason Resendez.
"In over 25 years in the professional world, Mary has been a tireless advocate for quality health care, especially for our country's Native American community," said the Hon. Donna Christensen, a physician, former Member of Congress, and founding member of CQC's board of directors. "Mary has a wealth of experience in health care at the federal and state levels, along with a reputation for bringing smart, creative approaches to complex issues. She will be a valuable addition to CQC's leadership."
Smith is the Vice Chair of VENG Group – a firm offering strategic and innovative advice to businesses and organizations in health care, data privacy, and the insurance industry.
"With the many challenges facing Americans who are navigating today's health care system, I am thrilled to join Consumers for Quality Care to advocate for better access to high quality and affordable health care," said Smith. "People across the nation deserve the security of knowing that they have health coverage that will be there for them when they need it and that the health care delivery system will be more equitable and just. We have more work to do to get there, and I'm proud to help give consumers a strong voice in the ongoing health care debate."
Smith is an enrolled member of the Cherokee Nation and previously served as the head of the Indian Health Service during the Obama Administration. Among other positions, she has served as Counselor at the U.S. Department of Justice, General Counsel at the Illinois Department of Insurance, and Associate Counsel to the President and Associate Director of Policy Planning in the Domestic Policy Council in the Clinton White House.
Smith also serves as an independent board member of several organizations including PTC Therapeutics, HAI Group and the Field Museum of Natural History in Chicago. She is the founder and board chair of the Caroline and Ora Smith Foundation, the only national organization that promotes Native American girls in the STEM fields.
To learn more about Consumers for Quality Care, please visit www.consumers4qualitycare.org.
Consumers for Quality Care (CQC) is a coalition of advocates and former policymakers working to provide a voice for patients in the health care debate as they demand better care. CQC's board of directors also includes the Honorable Donna Christensen, physician and former Member of Congress; Jim Manley, former senior advisor to Senators Edward Kennedy and Harry Reid; and Jason Resendez, community advocate and health care strategist.
# # #