Resendez: Tennessee's Medicaid proposal dangerous experiment on the most vulnerable
By Jason Resendez, on November 21, 2019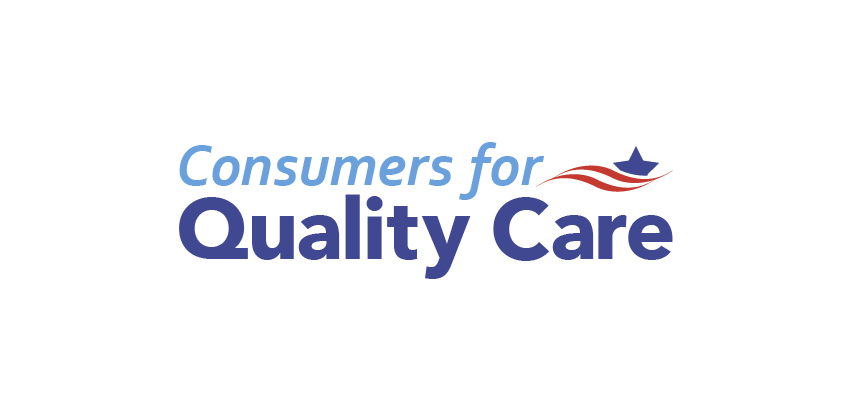 Read the full op-ed in The Tennessean
"Americans, regardless of ZIP code or political party, agree that access to quality and affordable health care is among their top priorities. Tennesseans are no different. Yet the state has experienced one of the largest increases in the rate of uninsured residents in the nation, according to the U.S. Census Bureau –  about one in ten Tennesseans are without coverage.
Why then, are Governor Bill Lee and the state of Tennessee moving forward with a Medicaid waiver proposal that threatens health care for the state's most vulnerable populations?
A highly problematic recently introduced proposal seeks to convert the state's Medicaid program – TennCare – to a block grant. If approved, this change would threaten access to care for the 1.4 million Tennesseans who are currently covered by the program.
The proposal could lead to cuts in coverage and establish additional barriers to accessing important services for TennCare enrollees, including children and people with disabilities.
As the gap between the grant and costs of care increases over time, the state may look to limit enrollment, cut payments to providers, reduce benefits, or increase cost-sharing for patients all to help keep spending within the grant. Meanwhile, enrollees would see a decline in the quality and accessibility of their care – from fewer options of providers they're able to see to fewer services they're able to receive."