Survey Reveals Concerns Over Rising Healthcare
By Bolly Inside, on March 1, 2021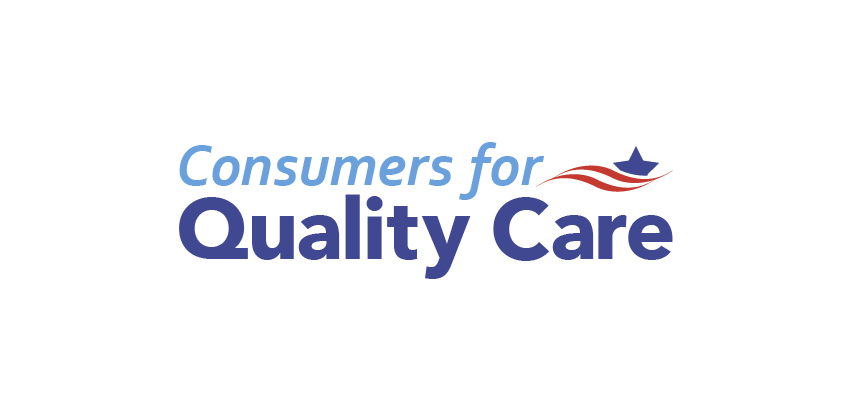 The COVID-19 crisis has underscored the importance of quality health care and data reveals that it has also heightened patient concerns about the ability to pay for care.
In a survey conducted by Consumers for Quality Care, 80% of respondents agreed that healthcare costs continue to rise each year, and 57% of voters said they were particularly concerned about personal expenses.
Joelle Abramowitz, co-director of the Michigan Federal Statistical Research Data Center, which is part of the University of Michigan's Institute for Social Research, said patients are more risk of skipping or delaying routine medical care when premiums and deductibles are too high.
…