The problems with inadequate health insurance networks
By Donna Christensen, on February 9, 2018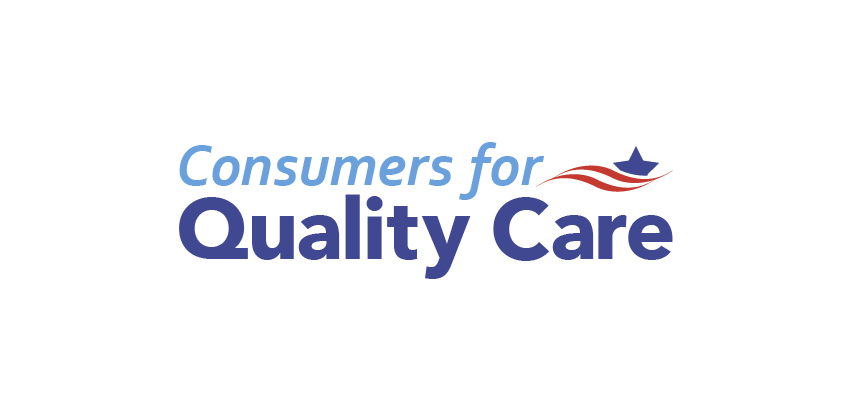 Originally appeared on Washington Examiner.
"The uninsured rate in the United States is at its lowest level in history, and that is something to applaud. However, while consumers are doing what they're being asked — purchasing policies — insurers have taken advantage of them by selling healthcare plans so limited that finding covered doctors and services can be a nearly impossible challenge. For Americans stuck with these scanty plans, they might as well not be insured at all. …
Consumers in at least 15 states bought Ambetter insurance plans with the expectation that they and their families would be covered, only to find out all too late that their policies are not what they seemed. …
Through its Ambetter brand, Centene positioned itself as the insurer of choice for lower-income Americans. While this may seem like a noble pursuit on the surface, the company is taking advantage of vulnerable Americans, falsely touting an adequate provider network when the actual plans are so skimpy that many critics question whether they even meet minimum coverage requirements.
This practice completely violates consumers' rights. …
Unfortunately, Centene's situation is not unique. Narrow-network plans are becoming increasingly common, and a growing number of consumers are unable to find affordable plans that cover the doctors, specialists, treatments, services, and hospitals they need … It is a dangerous barrier to high quality healthcare, oftentimes compelling consumers to forgo care entirely. …
Consumers for Quality Care … urges Centene and all insurers to examine their plans to ensure they truly offer comprehensive, accessible coverage that meets the needs of patients."