NYT Editorial Examines The State Of Medicaid Coverage In The US
By Consumers for Quality Care, on July 17, 2018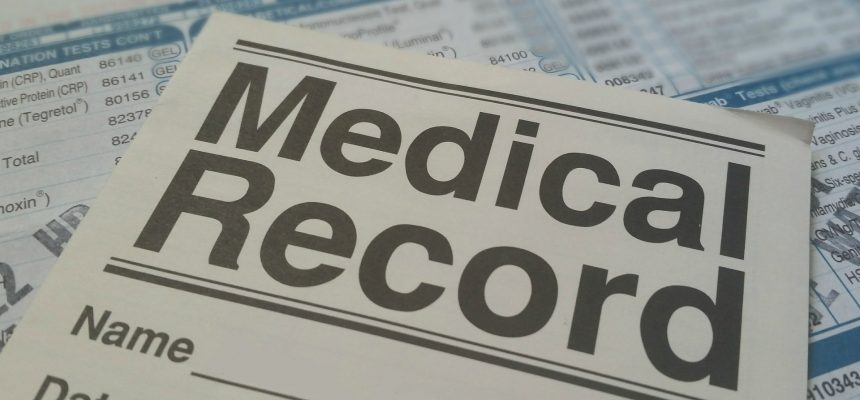 An editorial in The New York Times examines the state of Medicaid coverage in the United States and criticizes the ideology behind work requirement programs.
District Court Judge James Boasberg recently ruled in favor of a group of 16 Kentuckians, including a law student with a heart condition and a housekeeper with rheumatoid arthritis, who sued the state over its controversial Medicaid work requirements. Before the ruling, Kentucky was poised to be the first state in the country to have Medicaid work requirements.
This court decision puts in question the future of work requirement programs in other states and the editorial board criticizes pro-work requirement arguments, including that employment promotes health, budgetary reasons and the need to earn government benefits.
Even the basic ideological argument for work requirements — that people should earn their government benefits — collapses under scrutiny. Numerous analyses have indicated that a clear majority of Medicaid recipients who can work already do work. Of the 9.8 million working-age Medicaid recipients who are not employed, the vast majority have physical limitations or provide full-time care to young or elderly family members; just 588,000 of them are able to hold jobs but are currently unemployed, according to a 
2017 report. And most of those are actively looking for work.
The New York Times uses this data to argue against such requirements, instead favoring alternative methods like Montana's Medicaid employment initiative that allows the most vulnerable to receive health care, while giving them supports to find and retain work.
 A country's deepest values are reflected in how it treats its most vulnerable citizens. So as officials consider the future of Medicaid, they must ask themselves: Is this how America is going to be?