Pennsylvania Health Officials Work To Close Disparities In Health Outcomes
By Consumers for Quality Care, on May 5, 2021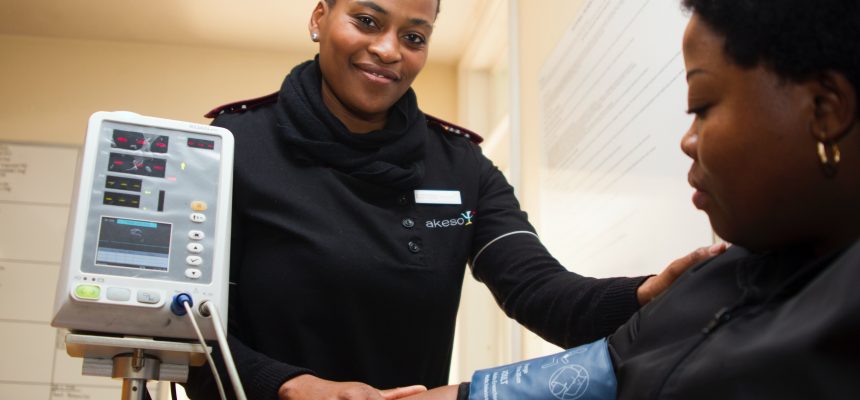 According to The Pittsburgh Tribune-Review, health and social services officials in Pennsylvania are creating an equity-based, data-driven group of Regional Accountable Health Councils to increase the life expectancy in communities affected by redlining.
"The pandemic has laid bare both the opportunity and obligation for us at the state level to do work necessary to bring about change and make a positive difference for these communities and start to rectify generations of inequities," Secretary of Human Services Teresa Miller said.
One example of the inequity can be found in Philadelphia, where one census tract has a life expectancy of 87 years. Just one mile north, in another tract, the life expectancy is 63.
Officials say equity-based policies are needed to counter these disparities that have been caused by years of systemic racism and divestment from the communities most in need.
A present-day manifestation of this ongoing trend is the inequity in the roll out of the coronavirus vaccine and health outcomes for those who do contract the virus. Black Americans are about three times as likely to be hospitalized from coronavirus and twice as likely to die as white Americans.
Despite being disproportionately affected by the pandemic, a Carnegie Mellon University study in January showed that just 6.4 percent of Black Americans had been vaccinated, compared to 9.3 percent of white Americans.