Short-Term Plans Offer Mixed Results For Consumers And Bigger Profits For Brokers And Insurers
By Consumers For Quality Care, on January 9, 2018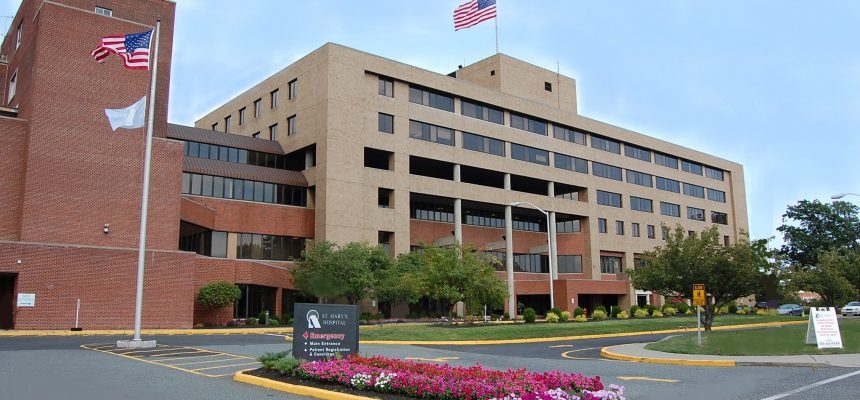 Short-term health insurance plans have become increasingly popular as a result of rising premiums and recent actions by the Trump Administration. As Kaiser Health News reports:
Driven by rising premiums for Affordable Care Act plans, interest in short-term insurance is growing, boosted by Trump administration actions to ease Obama-era restrictions and possibly make federal subsidies available to consumers to purchase them.
Brokers are among the biggest beneficiaries of this trend. They can make more than 20 percent in commissions on short-term plans.
On a policy costing $200 a month, for example, that could translate to a $40 payment each month. By contrast, ACA plan commissions, which are often flat dollar amounts rather than a percentage of premium, can range from zero to $20 per enrollee per month.

"Customers are paying less and I'm making more," said Cindy Holtzman, a broker in Woodstock, Ga., who said she gets 20 percent on short-term plan commissions.
Short-term plans are often skimpy in coverage compared to traditional plans. For example, most short-term plans exclude people with pre-existing medical conditions and don't cover prescription drugs.
Consequently, insurers providing short-term plans don't have to pay as many medical bills, so they have more money left over for profits. In forms filed with state regulators, Independence American Insurance Co. in Ohio shows it expects 60 percent of its premium revenue to be spent on its enrollees' medical care. The remaining 40 percent can go to profits, executive salaries, marketing and commissions.
Short-term insurance plans can have mixed results for consumers. While they offer a lower-priced plan than typical Affordable Care Act plans, this often comes at the expense of what they cover. As NPR reports:
But if you're considering one of these plans there's a few things to keep in mind. Short-term policies are regulated by the states, so they don't have to comply with the consumer protections laid out in the Affordable Care Act. This means insurers can refuse to offer these policies to people with pre-existing health problems, or charge people more who are likely to need medications and health care.