Some People Continue To Face Surprise Bills For COVID Tests
By Consumers For Quality Care, on September 10, 2020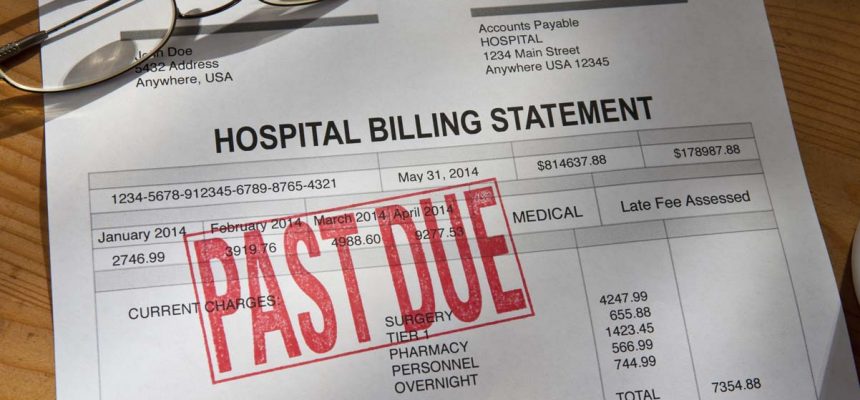 FOX Lansing reports on the experience of Laurie-Delgatto Whitten, who received a surprise bill for over $3,000 dollars weeks after taking a COVID-19 test.
Whitten is one of many Americans getting hit with surprise bills despite Congress passing a law that is supposed to make COVID-19 testing free.
"It's just not knowing, every day something changes," said Whitten.
While Whitten didn't personally owe any money since she'd already met her deductible, she warns others who may be up against similar experiences.
Michelle Johnson, a health care advocate, worries that experiences like Whitten's will deter others from getting tested.
"If people understand it's going to cost money to go get a test, they just won't do it," said Johnson.
Johnson encourages people to contact their elected officials and call for change.